Funniest Halloween Costumes Of 2011 From HuffPost Readers! (PHOTOS)
After weeks of looking at the funniest topical, inappropriate, political and vintage Halloween costumes, we're finally ready to see what hilarious get-ups that you, our readers, wore this weekend.
Whether it's a LOL-worthy Internet trend, your favorite funny character from tv or film, or something completely ridiculous that you made up, we want to see ALL the funniest costumes 2011 had to offer. The best ones will be celebrated in the slideshow below!
We kicked things off with our five favorite costumes from the third annual Hallowmeme party, but there's plenty of room for you to upload your funny costumes from this weekend.
Did you wear a funny costume this Halloween? Well, let's see it!
Click the "add a slide" button at right to add a title and upload your picture!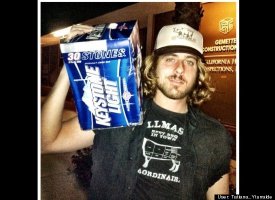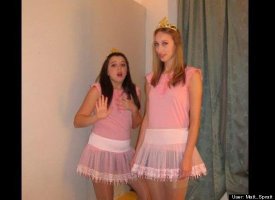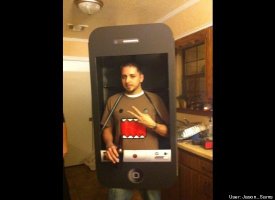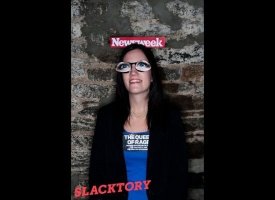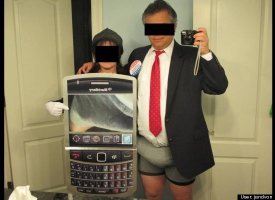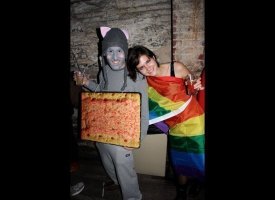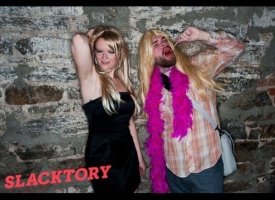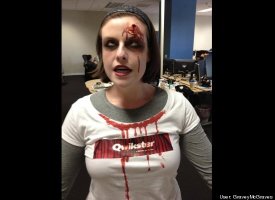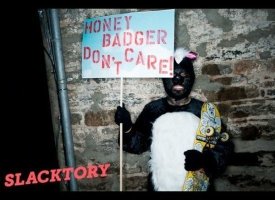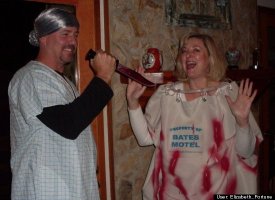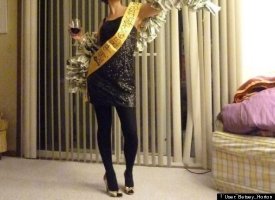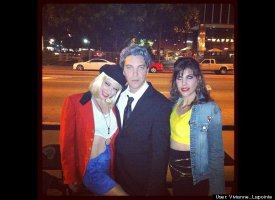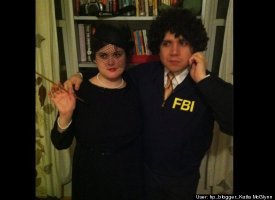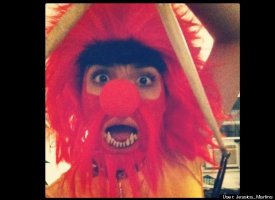 Also check out the best costumes from 2010!
Find a picture, click the participate button, add a title and upload your picture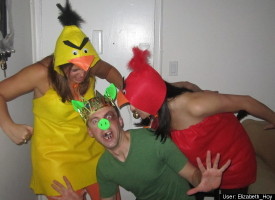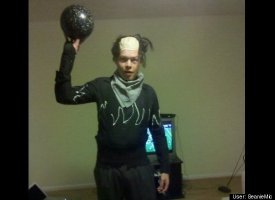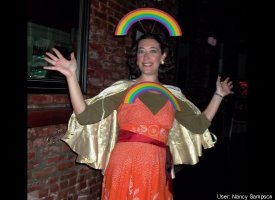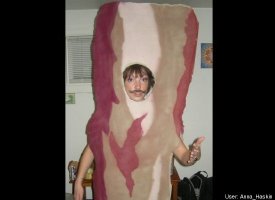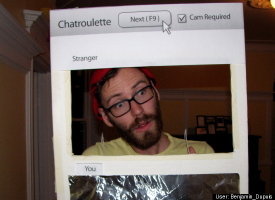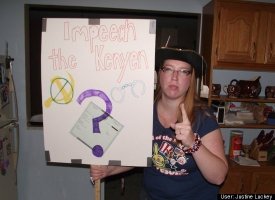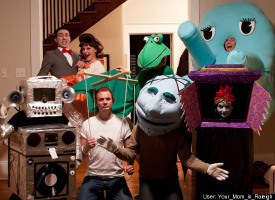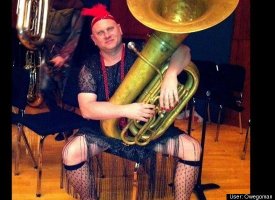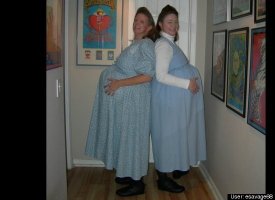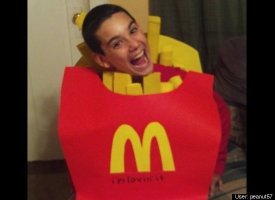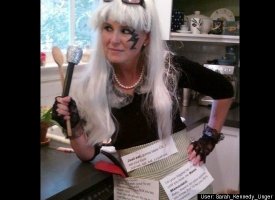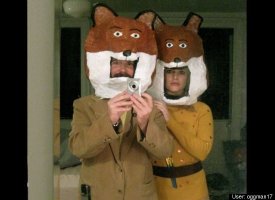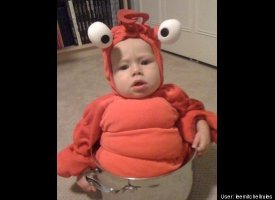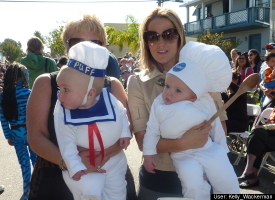 Want more? See all the best costumes from 2009 below!