To help us all cope with the earth-shattering news of Kim and Kris' impending divorce -- which could have never been predicted by anyone -- we humbly suggest you take a moment to look forward to this.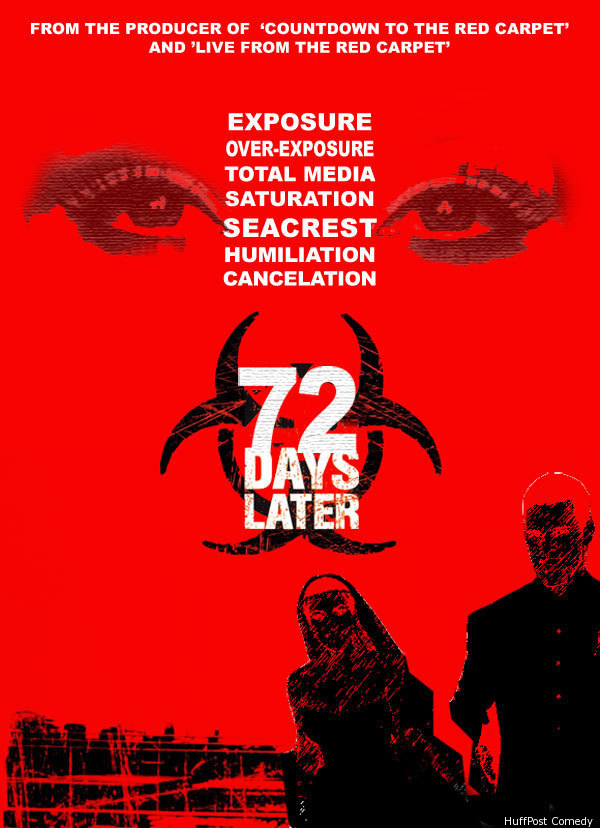 SUBSCRIBE AND FOLLOW
Get top stories and blog posts emailed to me each day. Newsletters may offer personalized content or advertisements.
Learn more