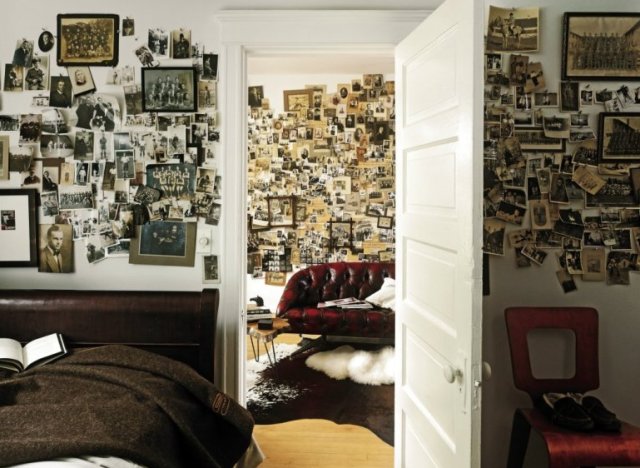 The home of Jeffrey Moss, filmmaker and freelance photo stylist for companies like Target and Pottery Barn.
Chicago was once known for architecture giants like Frank Lloyd Wright and Ludwig Mies van der Rohe, but now a days people tend to think of midwestern design as conservative and safe. However, with pages full of vibrant, colorful and inventive interiors, Chicago Spaces: Inspiring Interiors should put those rumors to rest for good. The book is a retrospective of the favored interiors from the magazine Chicago Home & Garden and features work by both the areas' top interior designers (hello, Nate Berkus) as well as talented homeowners. These amazing spaces display endless amounts of creativity in a personal, not showy, manner.
For a peek into these beautiful homes, check out this slideshow.