Free To Be You And Me
I'm so proud of the work we did on "Free to Be...You and Me." Here are a few of my favorite photos from my time working on Free to Be.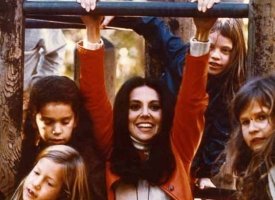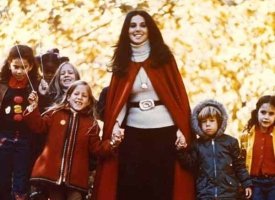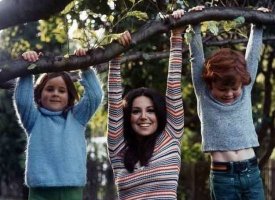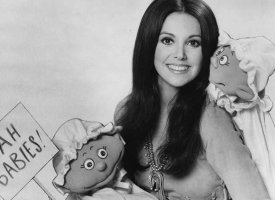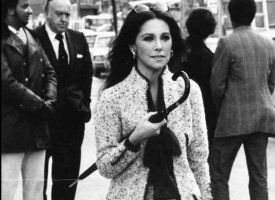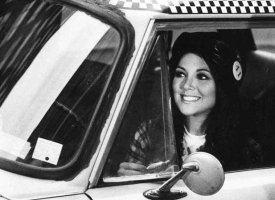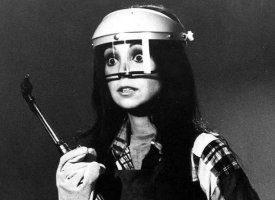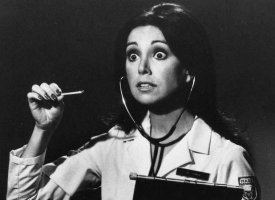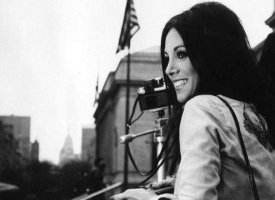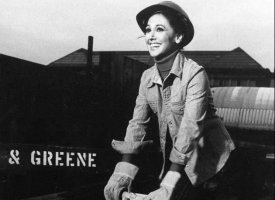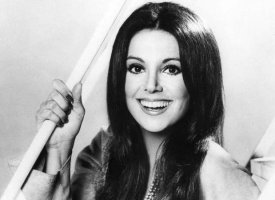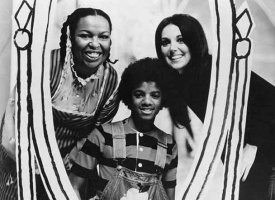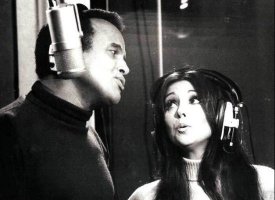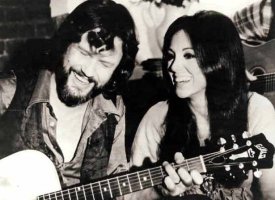 My Weekly Newsletter
Sign up to receive my email newsletter each week - It will keep you up-to-date on upcoming articles, Mondays with Marlo guests, videos, and more!
Sign up here