Tagg Romney Partnered Family Investment Group With Employees Behind Alleged Ponzi Scheme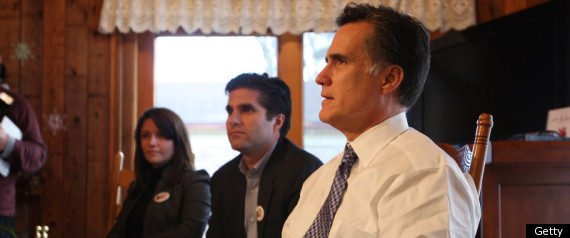 Think Progress:
Mitt Romney, his son Tagg, and Romney's chief fundraiser, Spencer Zwick, have extensive financial and political ties to three men who allegedly participated in an $8.5 billion Ponzi scheme. A few months after the Ponzi scheme collapsed, a firm financed by Mitt Romney and run by his son and chief fundraiser partnered with the three men and created a new "wealth management business" as a subsidiary.
Read the whole story: Think Progress
Subscribe to the HuffPost Hill newsletter!