In the US we have 99 cents. In the UK, 99 pence, or 99p.
99 pence, like 99 cents, can't get you much -- a can of soda, perhaps, or a candy bar. But at the British dollar store-like chain called 99p, you can now get yourself a bra.
It looks like a normal bra and feels like one too, fit model Lucy Cusack told the newspaper: "I was a bit apprehensive at first because I've bought low-priced bras before and they were very uncomfortable. But this one was actually really pleasant, and I could see myself wearing it to work."
It seems hard to believe that the lingerie item, which should be more complicated to make than a simple t-shirt or sock, could be manufactured for under a pound (equivalent to about $1.60 here). But 99p has accomplished the feat, with the store's commercial director Hussein Lalani telling the Mirror, "Even with the padding we are working off wafer-thin margins but times are hard so every penny counts" -- all 99 of them.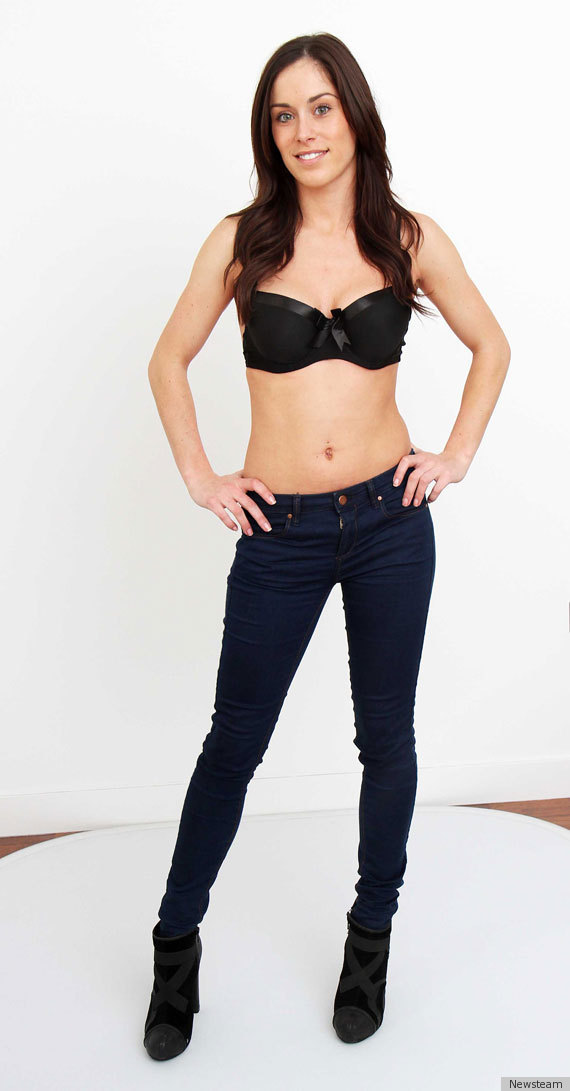 SUBSCRIBE AND FOLLOW
Get top stories and blog posts emailed to me each day. Newsletters may offer personalized content or advertisements.
Learn more