Now where have we seen this before?
Now well entrenched in New York City, filming on "The Dark Knight Rises" took an excitingly chaotic turn over the weekend, as a mass brawl went down between the ex-con followers of Tom Hardy's Bane and the Gotham City police, led by a resurgent Batman. If it looks familiar, it's probably because the same scenes were enacted earlier in the year while filming on the movie went down in Pittsburgh.
PHOTOS/VIDEOS: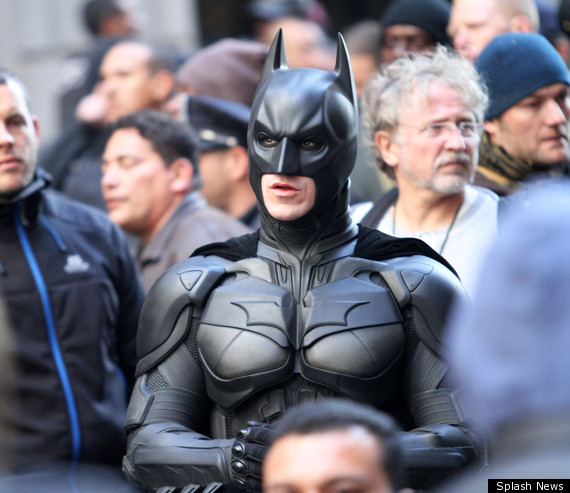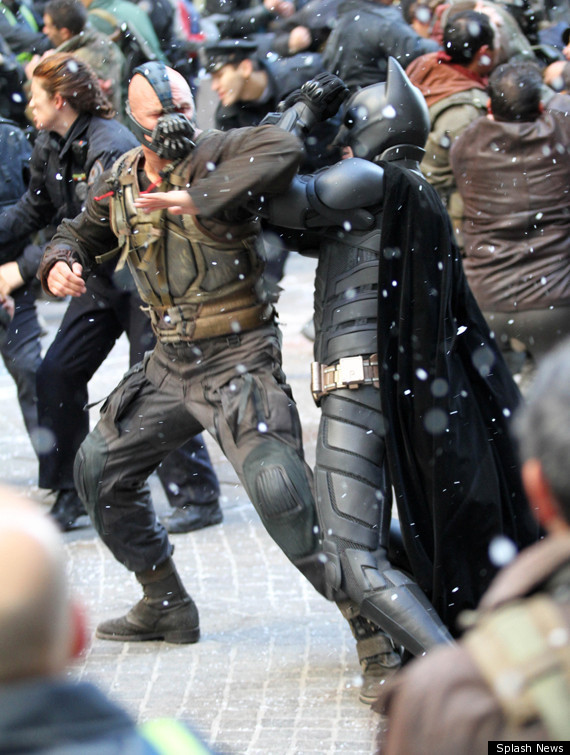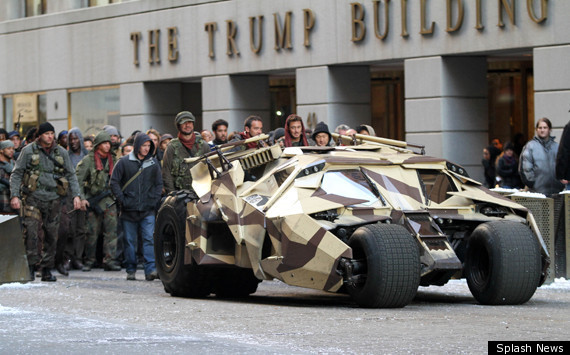 SUBSCRIBE AND FOLLOW
Get top stories and blog posts emailed to me each day. Newsletters may offer personalized content or advertisements.
Learn more