Israel: Military Opens Fire On Gaza Militants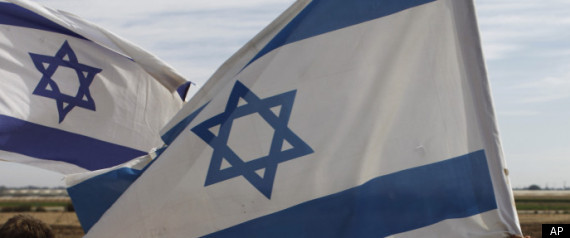 JERUSALEM -- The Israeli military says it opened fire at a group of militants planting explosives along Gaza's border with Israel. Gaza health officials say tank shrapnel wounded three Palestinians, one of whom was in critical condition.
Monday's incident was the first exchange of fire between Gaza-based militants and Israel in several days. Last week, weeks of relative calm were interrupted with a series of rocket attacks toward Israel and retaliatory airstrikes targeting Gaza rocket teams. The fighting killed 10 Palestinians and an Israeli.
The Israeli military says Gaza militants use the area adjacent to the border as a launching ground for attacks and a place to plant explosives and plan abductions of soldiers. It often strikes targets militants operating in the area.
Copyright 2014 The Local Paper. All rights reserved. This material may not be published, broadcast, rewritten or redistributed.