We don't often look at celebrities' red carpet outfits and go, "Sure, we could wear that!" Whether it's bold colors, high-wattage sparkle, extreme slits, corseted waists, towering heels or any number of risky sartorial touches, red carpet fashion doesn't tend to reflect our everyday wardrobes -- instead, we ogle from afar.
But Ashley Olsen surprised us last night when she wore a red carpet outfit that looked, well, comfortable! (Gasp.)
The famous Olsen twin showed up to the Cool Comedy - Hot Cuisine fundraiser to benefit the Scleroderma Research Foundation wearing an easy, multilayered ensemble: skinny black pants, a loose navy top (with just a hint of bra peeking out), a black blazer, pointed-toe shoes and what looks like one of her signature The Row bags.
With her makeup light and her blonde hair loose as can be, we took one look at Ashley's low-key outfit and thought: we want to be wearing that. Right now.
Check out Ashley, along with her longtime friend and "Full House" co-star Bob Saget, and tell us what you think.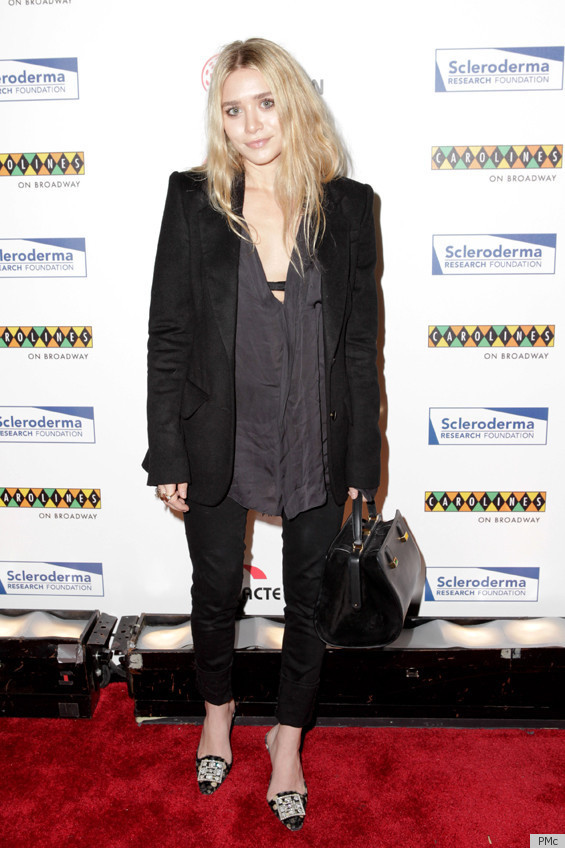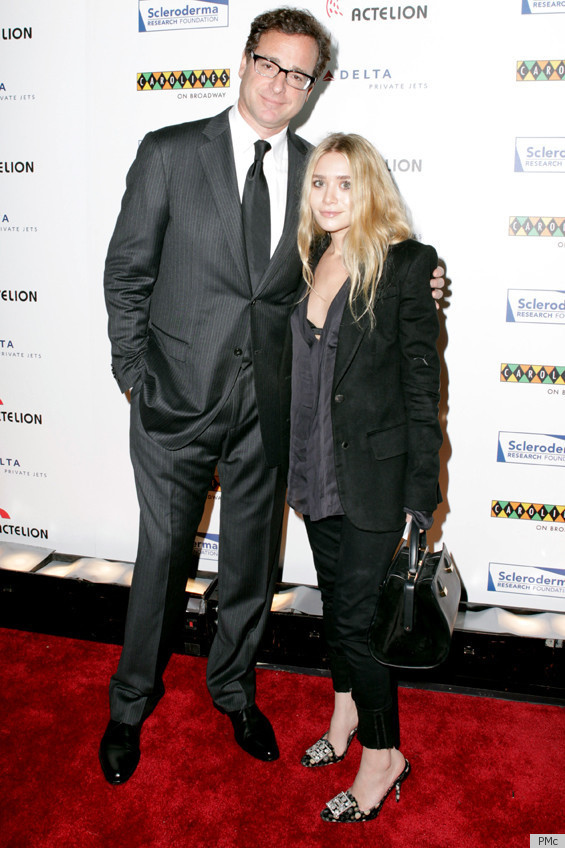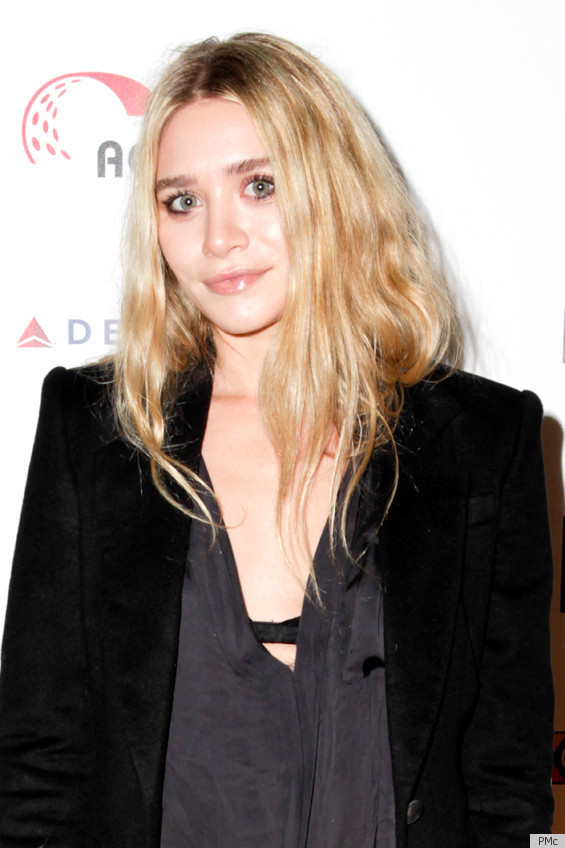 SUBSCRIBE AND FOLLOW
Get top stories and blog posts emailed to me each day. Newsletters may offer personalized content or advertisements.
Learn more