Michigan's Anti-Bullying Bill: Protecting Religious Tormenters?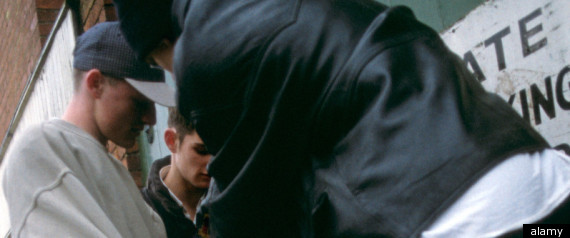 time.com:
As a transplanted Michigander, I've always maintained pride in my home state. I've only owned American cars. I believed in the Lions even during the really dismal years. I still point to my hand to show people which part of the state I'm from.
But the Michigan legislature is doing its best to make me hang my head in shame. On Wednesday, the Republican-controlled state senate passed an anti-bullying bill that manages to protect school bullies instead of those they victimize. It accomplishes this impressive feat by allowing students, teachers, and other school employees to claim that "a sincerely held religious belief or moral conviction" justifies their harassment.
Read the whole story: time.com