Ryan Gosling spent much of his time dealing -- silently -- with small time mobsters in this fall's "Drive," playing an anti-hero who makes his own law. Now, he's going back in time to take on one of the biggest mobsters of all time, this time with the power of the criminal justice system on his side.
The Oscar nominated Gosling plays LAPD officer Jerry Wooters, one of several cops who goes after gangster Mickey Cohen, who is being played by Sean Penn. Josh Brolin takes on the role of Gosling's partner, John O'Mara, while Emma Stone plays a mutual love interest in the Ruben Fleischer-directed flick.
WATCH/PHOTOS: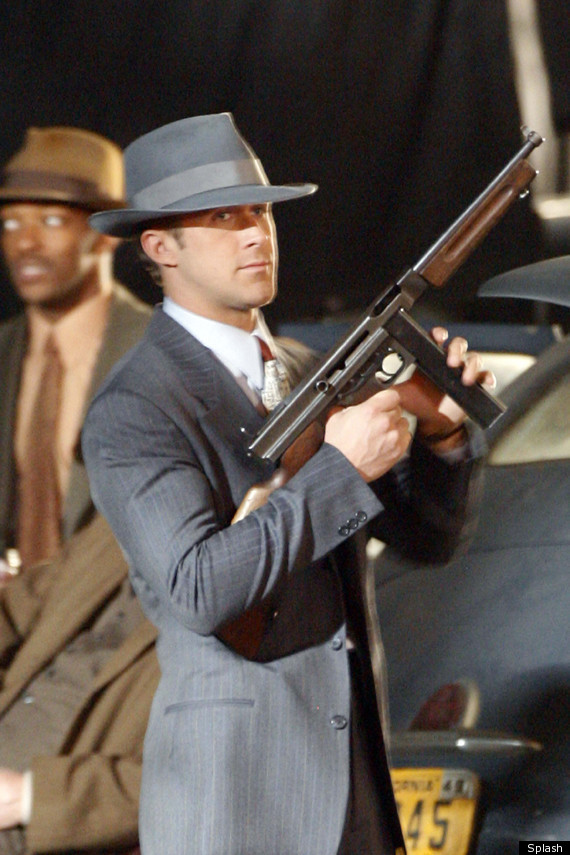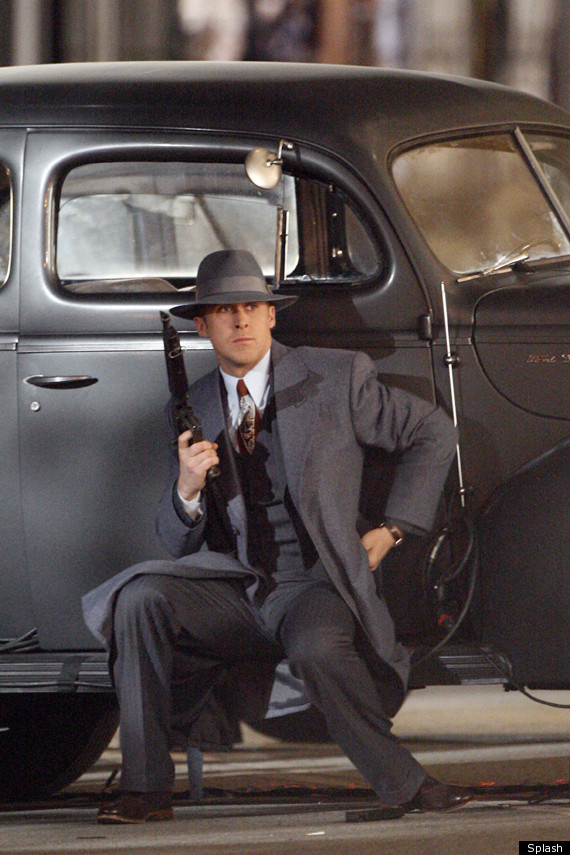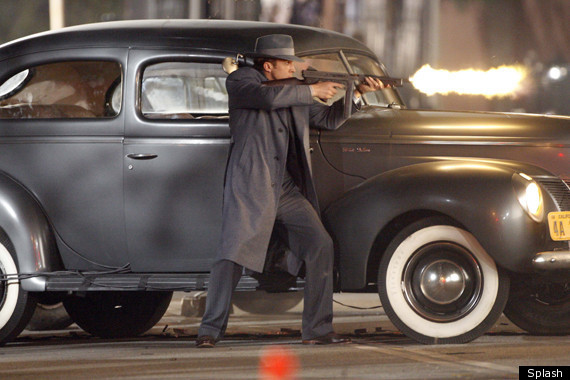 SUBSCRIBE AND FOLLOW
Get top stories and blog posts emailed to me each day. Newsletters may offer personalized content or advertisements.
Learn more