Madonna, with her sexy stage costumes, racy dance moves and irreverent girl-power lyrics, has likely been the source of anxiety for many parents who'd rather not see their daughters do... anything Madonna does (e.g. wear a cone bra, kiss Britney Spears onstage, sing about her virginity, fellate a glass bottle...).
"The fact that I didn't have a mother helped me in some respect, and that I didn't have a female role model. I was always very aware of sexual politics, growing up in a Catholic-Italian family in the Midwest, seeing that my brothers could do what they wanted but the girls were always told that they needed to dress a certain way, act a certain way. We were told to wear our skirts to our knees, turtlenecks, cover ourselves and not wear makeup, and not do anything that would draw attention."
So of course, Madonna said, she did the exact opposite. "I refused to wear makeup, to have a hairstyle. I refused to shave. I had hairy armpits," she tells Bazaar. "I think my behavior and my lifestyle threaten a lot of social norms."
Darn right -- that's why we love her. But Madonna also is a grown-up, as some often forget, with children to guide. Bazaar inquired into Madonna's venture with her daughter, their Material Girl clothing line. Madonna noted:
"She loves fashion and style. She helps design the collection. I just stand in the background and watch. I proofread her blogs and edit them and give her a hard time when I think she's being a lazy writer."
See? Madonna has figured out how to challenge social norms and be a nagging mom all at the same time.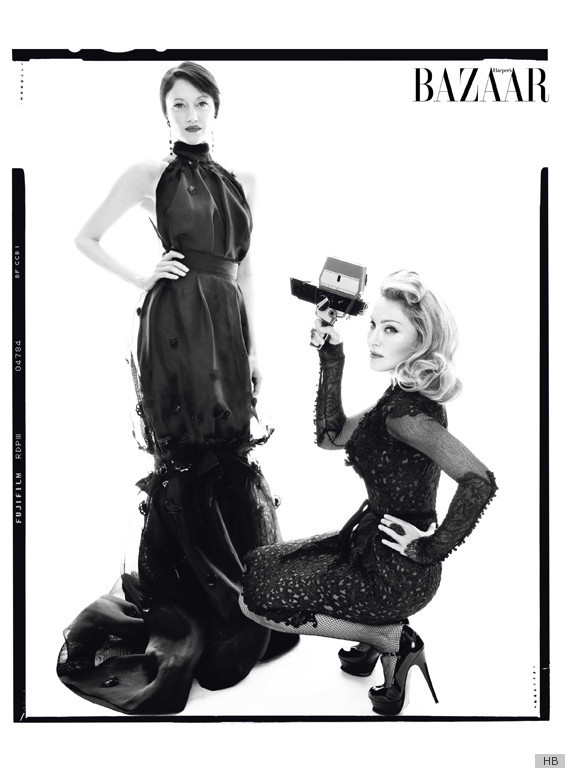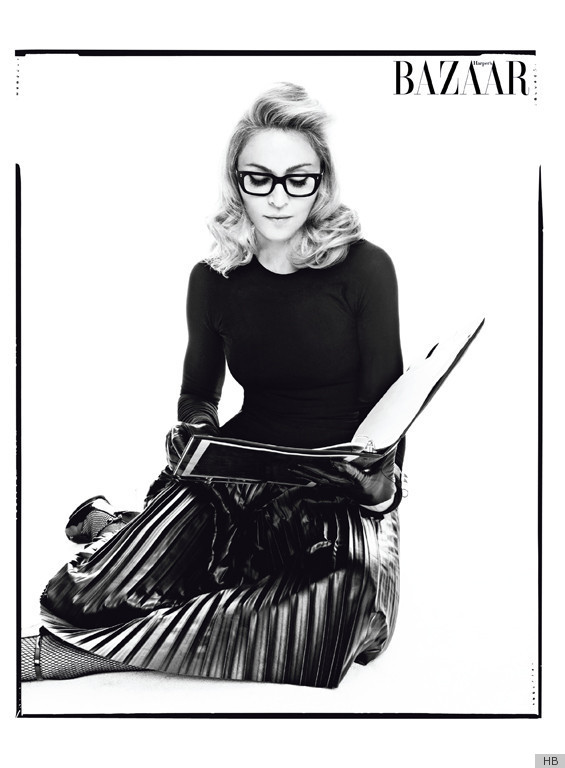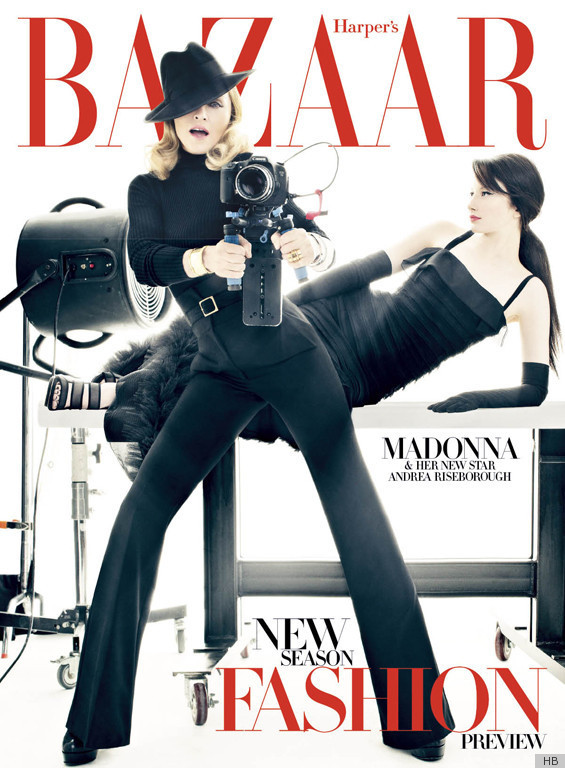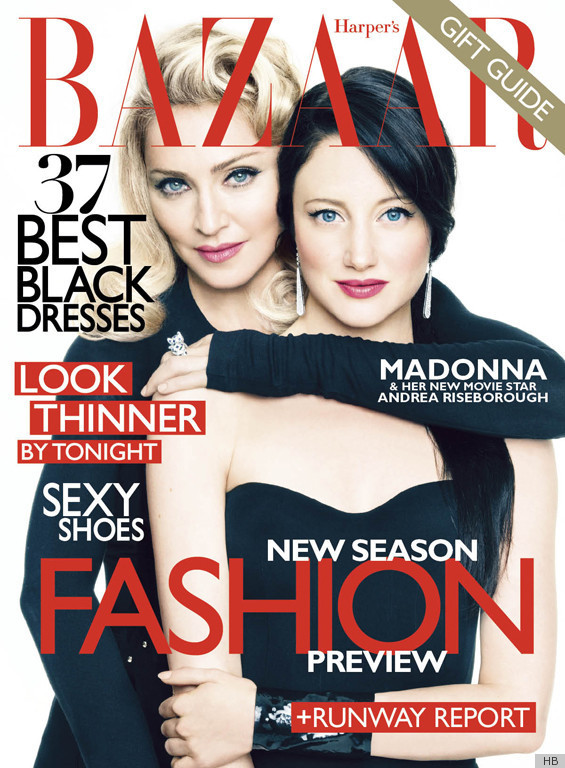 Correction: This article previously mentioned Madonna's interaction with her mother when growing up and has been amended to reflect the fact that Madonna's mother passed away when she was five years old.
SUBSCRIBE AND FOLLOW
Get top stories and blog posts emailed to me each day. Newsletters may offer personalized content or advertisements.
Learn more