Chicago Dog License Registrations Surge After City Threatens Crackdown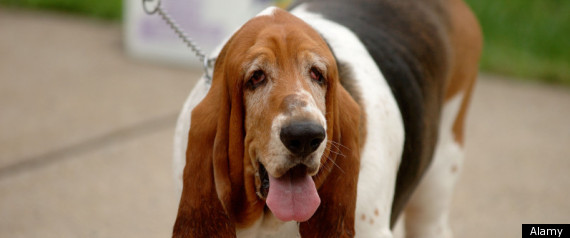 More than 2,000 Chicago dog licenses have reportedly been sold in the two weeks -- raising $20,000 in revenue -- in the two weeks since the city announced they would be cracking down on unlicensed pooches.
The surge marks a 252 percent increase over the number of dog licenses sold an $6,000 raised during the same time period last year, the Chicago Sun-Times reports. In the previous period, only 631 licenses were sold.The licenses are intended to ensure that Chicago dogs have been vaccinated for rabies, but the ordinance has often been overlooked -- only an estimated five percent of the city's dog population is estimated to be licensed.
City Clerk Susana Mendoza said in a statement [PDF] that her goal was "always to educate people about the law before increasing enforcement."
"I met with Animal Care and Control earlier this fall and we agreed that often dog owners are simply not aware of the requirement to register their pet with the city," Mendoza said. "Together we have committed to educate the public about this requirement and then increase enforcement in 2012."
The fines for not getting a tag range from $30 to $200, according to the Chicago Tribune.
Although some Chicago aldermen have questioned whether the ordinance would be enforceable, considering that the city's police force is already spread thin, Mendoza said she is confident that the push will create much-needed revenue for the city in addition to providing other benefits, including providing another means for dog owners to locate their missing pets.
The licenses cost $5 for neutered dogs or $50 for non-spayed or neutered dogs. Senior citizens pay $2.50 and $5 respectively. Licenses can be purchased on the City Clerk's website, over the phone by calling 412-744-DOGS or by visiting one of the clerk's office locations: 121 N. LaSalle St., 5674 S. Archer Ave. or 5430 W. Gale St.