Extra, extra, read all about it! I have literally transformed my nails into the New York Times (well, kind of). By adding a little nail polish here and a dab of rubbing alcohol there, I was able to transfer my favorite newspaper magically to my nails for a fun and unique look.
After seeing this clever design on several of my favorite websites and YouTube beauty channels, I knew I wanted to try it out. The idea of literally having the news at my fingertips was too much to handle!
My excitement was further heightened when I realized just how easy it was to execute the design. The tutorial video (see below) is literally one minute and thirteen seconds. In reality, it took less then five minutes to transfer the newspaper print to my polished nails. Here's the finished product -- Ta Da!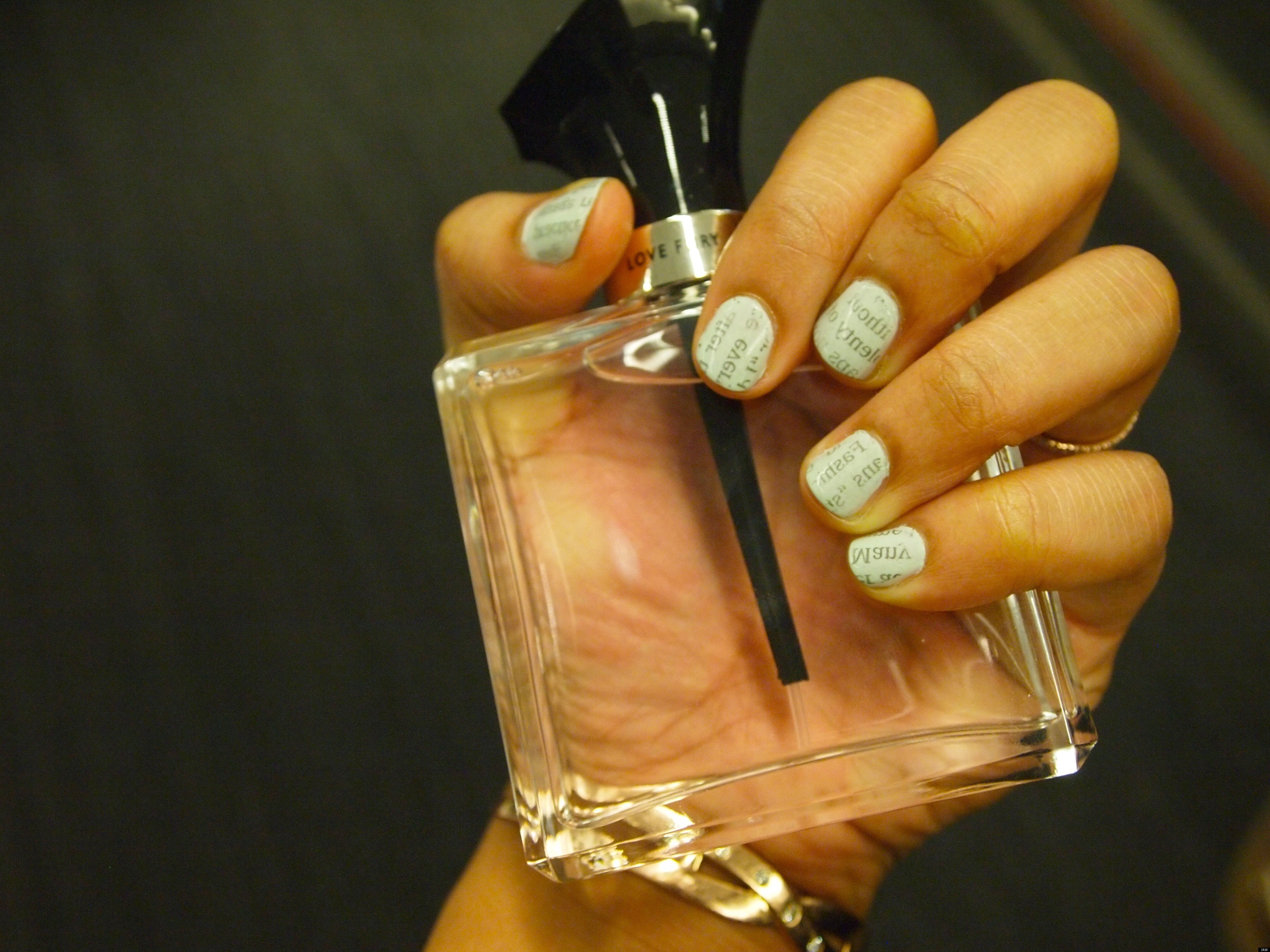 It was a perfect project for someone with short nails like myself. Let us know if you try it out!
SUBSCRIBE AND FOLLOW
Get top stories and blog posts emailed to me each day. Newsletters may offer personalized content or advertisements.
Learn more