Heinz Ketchup Going For Free After Facebook Glitch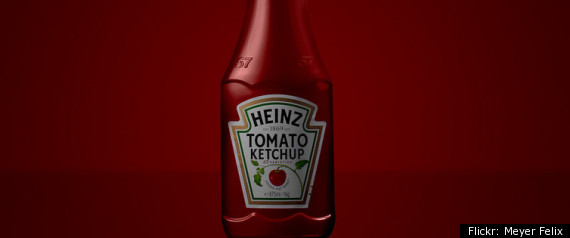 PITTSBURGH -- The Pittsburgh-based H.J. Heinz Co. is promising a free bottle of its new balsamic vinegar ketchup to anybody who tried to buy it during a failed product launch on the Facebook social networking website.
Monday was the first time Heinz sold a U.S. product through its Facebook page. But an unspecified glitch kept customers from buying the new ketchup until about 9 p.m. Heinz has sold products through Facebook in the United Kingdom before.
Heinz also will send an additional free bottle to anyone placing a Facebook order for the ketchup Tuesday.
The new ketchup hits stores in December.
___
Copyright 2014 The Local Paper. All rights reserved. This material may not be published, broadcast, rewritten or redistributed.