Scott Walker Recall: Live Blog Tracks Effort To Recall Wisconsin Governor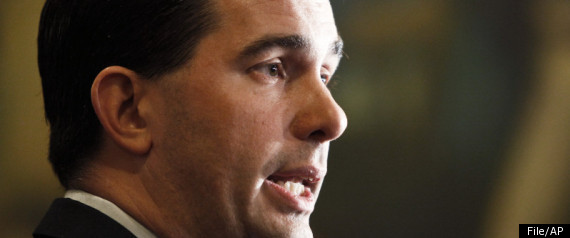 Patch:
Real-time coverage of the first day of the effort to recall Wisconsin Gov. Scott Walker from office. Stay on top of what's happening with the recall and share your opinions as well.
Subscribe to the HuffPost Hill newsletter!