NaNoWriMo Writers Keep Motivated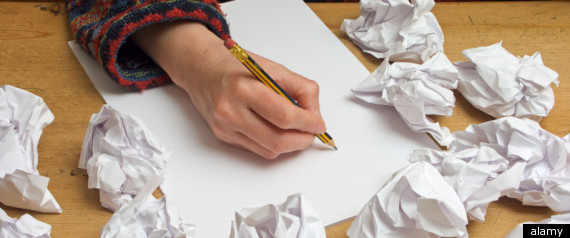 National Novel Writing Month, a task urging authors of all backgrounds to pen 50,000 words before November 30th, is halfway over. We've already asked writers working on young adult books, thrillers and literary fiction to share their goals, distractions and sacrifices. This week, they've revealed their favorite sentences and the inspiration for their characters.
Here are their stories: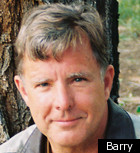 Barry, Colorado
@BarryJHickey
Writing "The Witch With 300 Hats," a YA novel about a pair of adventuresome twins
What's your favorite sentence so far?
"Unlike snotty kids, the dead don't talk back most of the time."

How many words have you written?
18,056. I'm 7,000 words short! But I do have a 4-day weekend over Thanksgiving!

Is there any similarity between any of your characters and people you know?
I've been picking kids from my youth as general references and have been mixing and matching first and last names for pleasure. All of my novels pay small homage to names of people I have known without getting into libel.

How are you motivating yourself to keep going?
I always have fun when I know where a story is headed, then an unexpected scene pops up and I run with it. It's like channeling. I write as fast as my brain and fingers allow. It's the most exciting part of the creation process for me. Whether it survives as a part of the finished product remains to be seen.

Halfway there now! Do you know how your book will end?
I did when I started, but it has shifted dramatically. As with all my books, the ending will show itself when it is ready.