Christy Turlington, Kate Moss, Naomi Campbell:1993
11/17/2011 10:02 am ET
|
Updated Oct 11, 2012
"A Look Back" is a daily column that highlights a moment from fashion's fabulous past. Today's pick is a photo of supermodels Christy Turlington, Kate Moss and Naomi Campbell walking for Isaac Mizrahi on November 4, 1993. Now, there's a show we wish we had been at.
Plus, check out this gallery of legendary supermodels, then and now.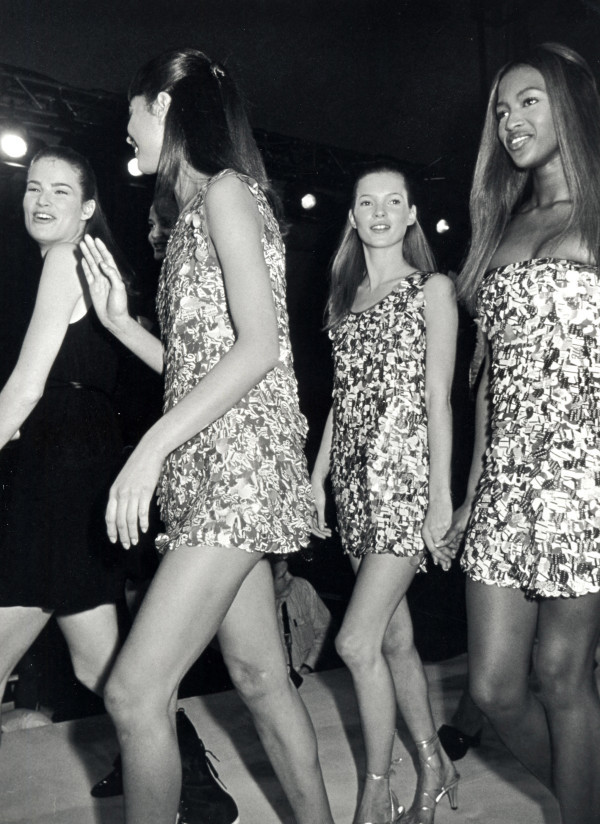 WireImage
Take a look out our previous A Look Back photos in the slideshow below.