The Week In Culture (PHOTOS)
Last week, Sophia Loren got an award, Sri Lanka explored design, and artists in India worked to save a river. Strap on your seatbelts...we're heading out of the house.
BIG SHOTS
Launch the fullpage Big Shots slideshow >>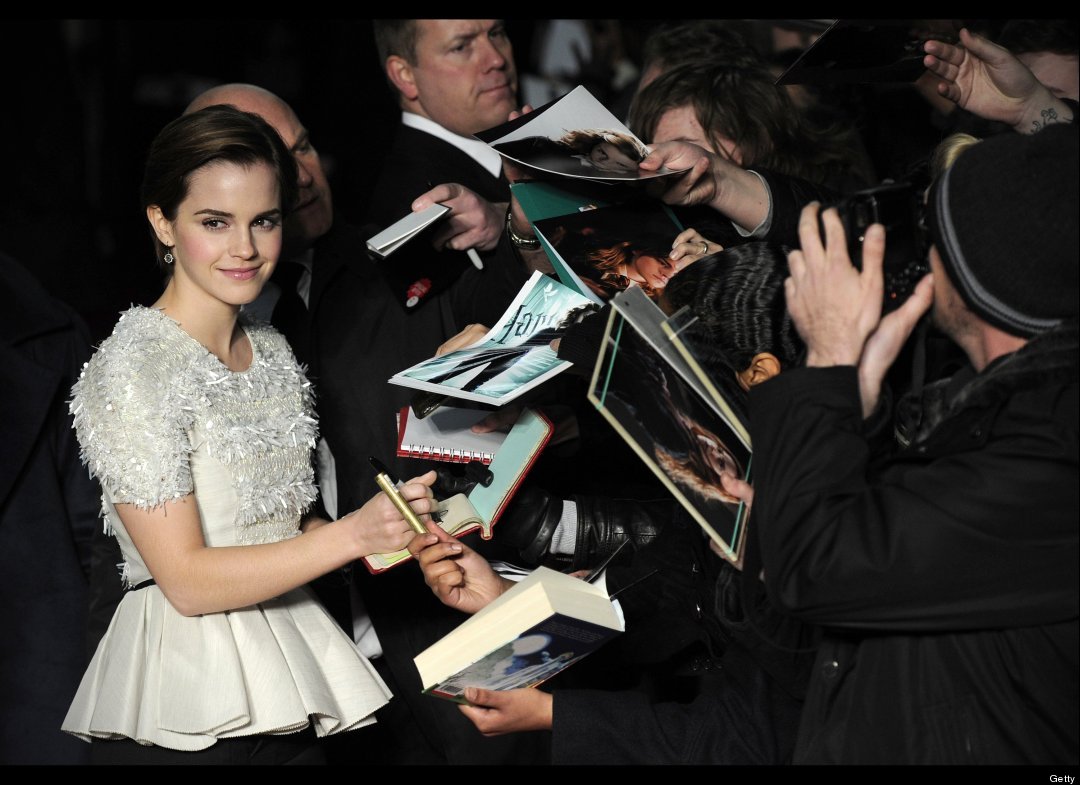 To see more great photography visit HuffPost Exposure.