Atlanta Public Schools Cheating Scandal Could Cost Taxypayers $9 Million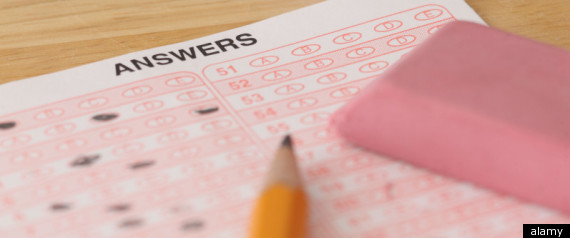 Atlanta Journal Constitution:
Thousands of dollars to media consultants. Hundreds of thousands of dollars to lawyers. Millions of dollars to teachers and administrators who do no work and who, in fact, are suspected of doing harm. Taxpayers have already paid about $6 million for the Atlanta Public Schools cheating scandal, and they'll likely pay a lot more.
Read the whole story: Atlanta Journal Constitution