Herman Cain Quotes & Unforgettable Moments (VIDEO, PHOTOS)
Former Godfather's Pizza CEO and Republican presidential candidate Herman Cain surged to the top of the polls this fall, managing to hold a surprisingly steady frontrunner status alongside fellow contender Mitt Romney, all the while dealing with a persistent sexual harassment scandal and some major blunders along the way.
Cain hasn't run an average campaign by any means -- something he's happy to boast about. His charismatic presence an unorthodox style have represented a change from the type of politician Americans have grown increasingly impatient with, which has in turn made him quite popular with conservative voters. But Cain's lack of experience in politics has provided more than a few gaffes and unconventional quotes or actions.
Here's a look at some of Cain's most unforgettable moments so far: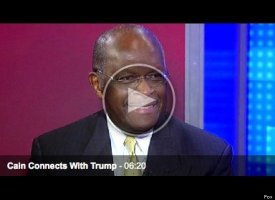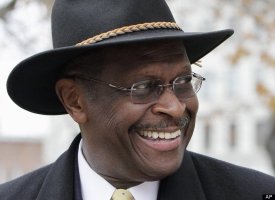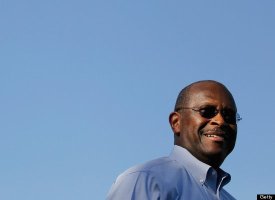 Subscribe to the HuffPost Hill newsletter!