International Balloon Festival Soars Over Mexico (PHOTOS)
The tenth International Balloon Festival, the largest such event in Latin America and one of the largest hot-air ballooning events in the world, started Nov. 19 in Leon, a city in Mexico's Guanajuato state.
The festival, which features 200 pilots from 14 countries, is expected to draw about 300,000 visitors, during its four-day run.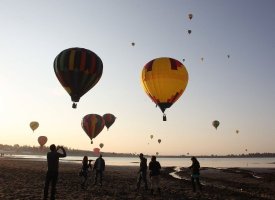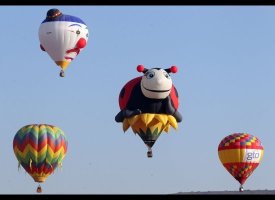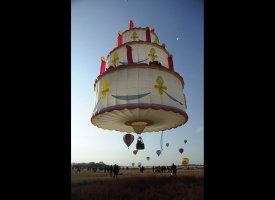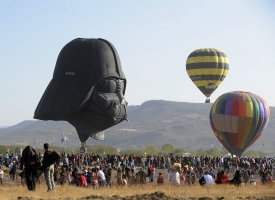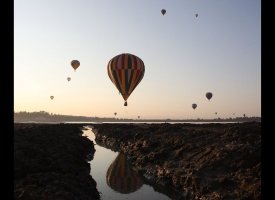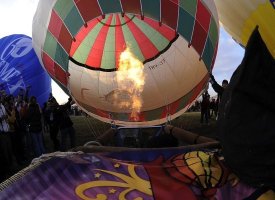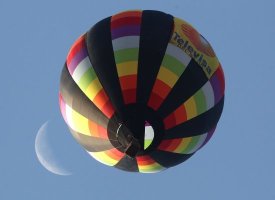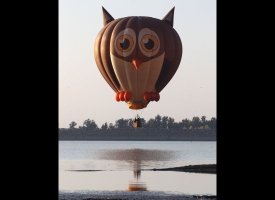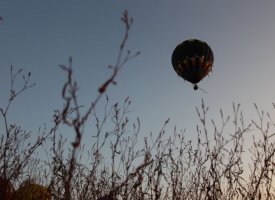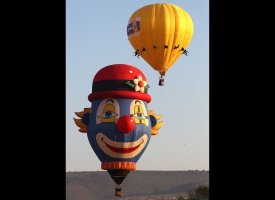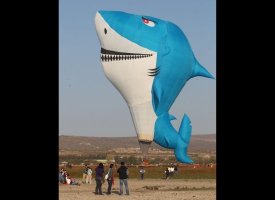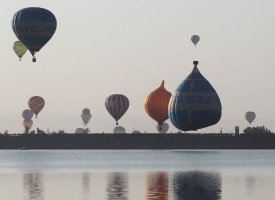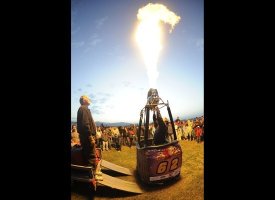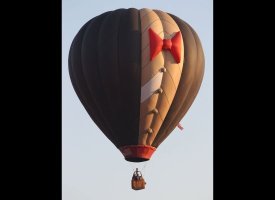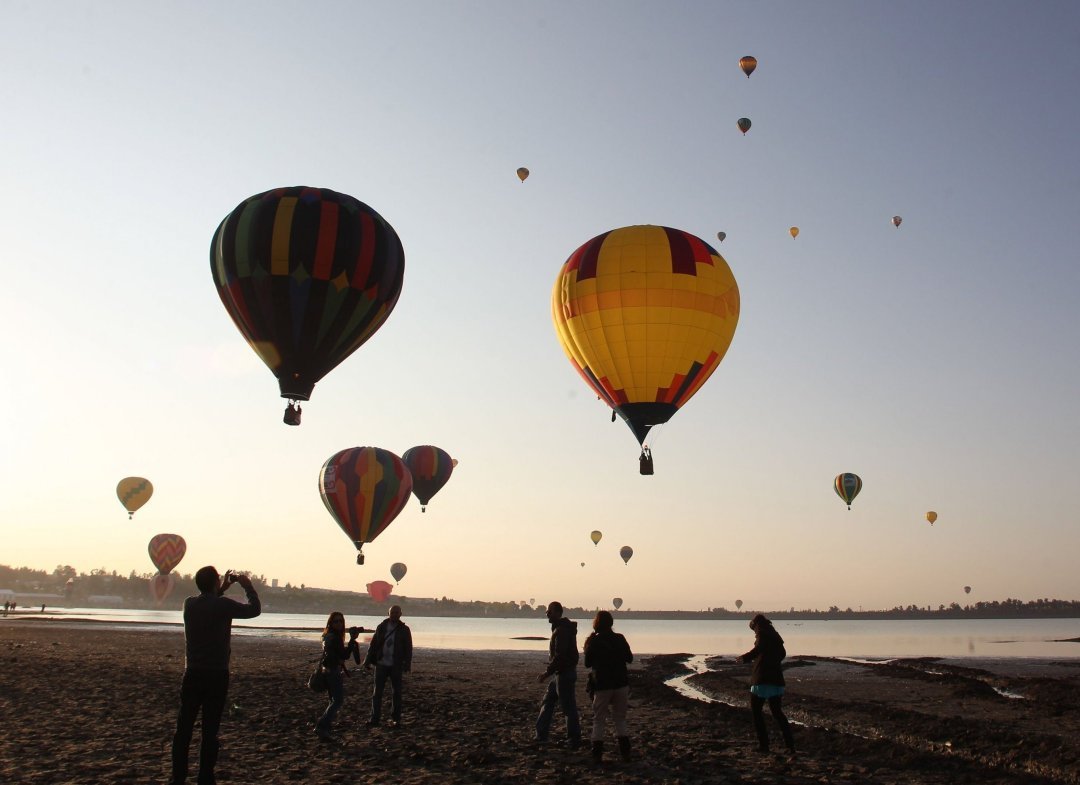 To see more great photography visit HuffPost Exposure.