Giving Thanks (PHOTOS)
As Americans prepare for the Thanksgiving holiday, there's plenty to be thankful for this year. Perhaps, thankful that you're not a turkey or thankful that you're the turkey that President Obama pardoned. Thankful for a helping hand and a tasty bite of a pumpkin. Maybe you're thankful that you made your flight on time. Whatever the case, these photos from earlier this week show the best parts of Thanksgiving.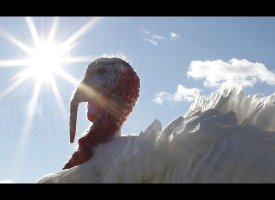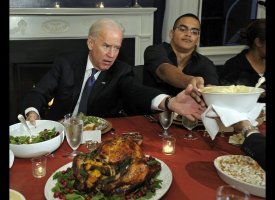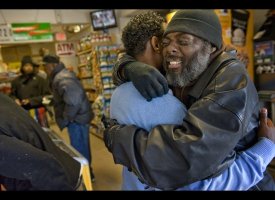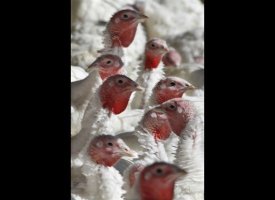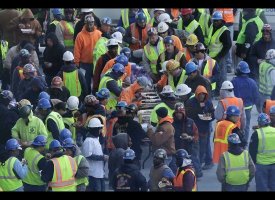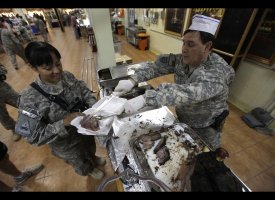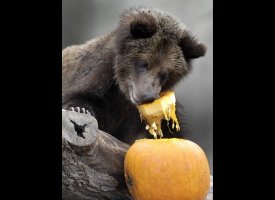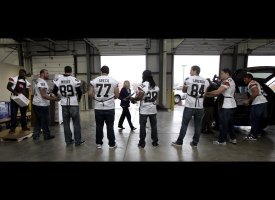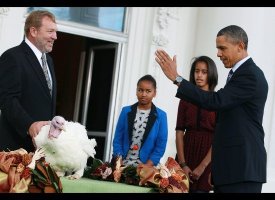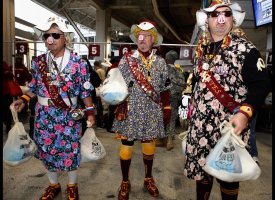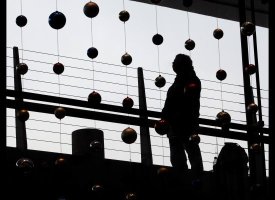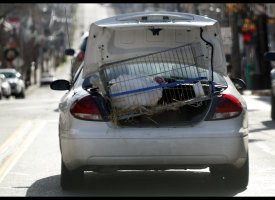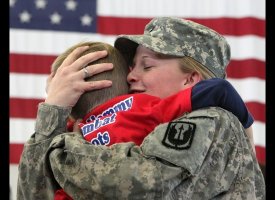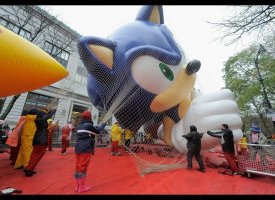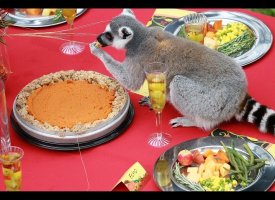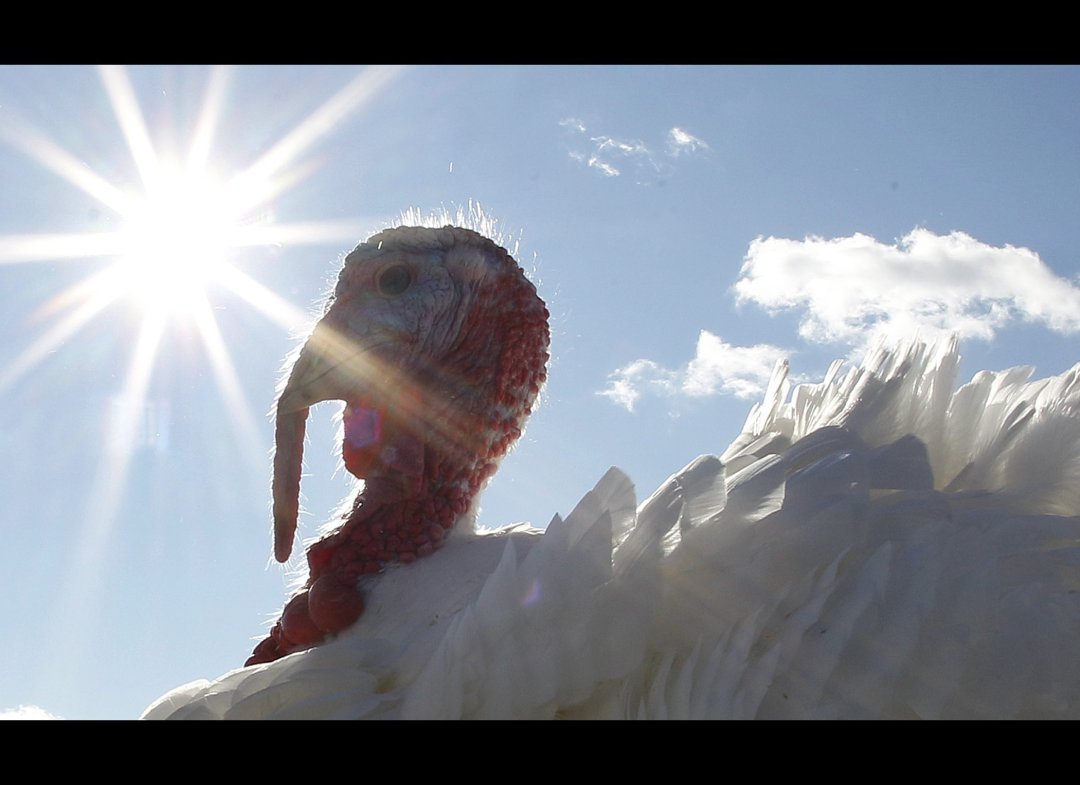 To see more great photography visit HuffPost Exposure.