Red carpet gowns are fun to ogle, but what we love even more is checking out what our favorite celebs and royals wear off-duty, without the help of a stylist or an arsenal of borrowed dresses.
See the pics below -- are you as impressed as we are that Catherine's hair looks so perfect even at the grocery store?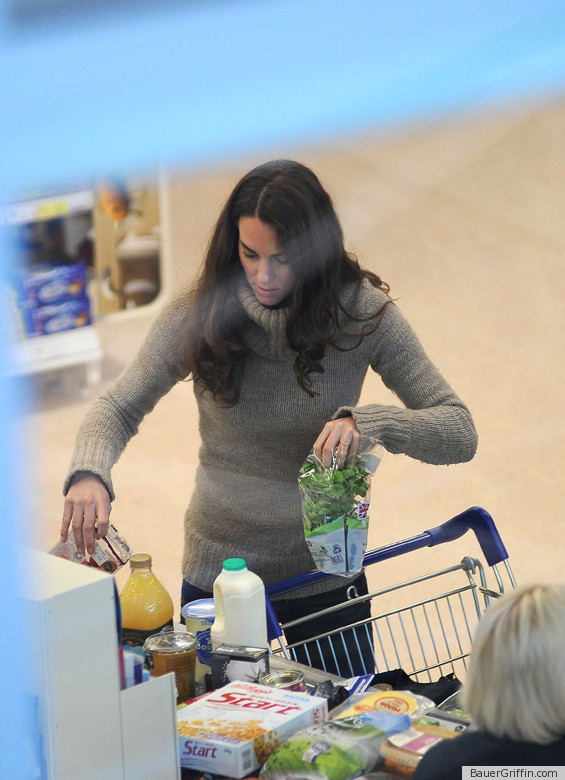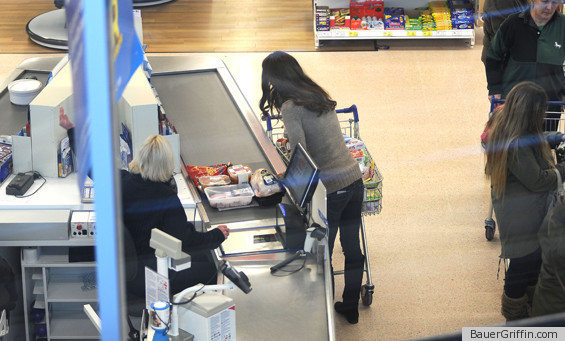 SUBSCRIBE AND FOLLOW
Get top stories and blog posts emailed to me each day. Newsletters may offer personalized content or advertisements.
Learn more