Thanksgiving Episode: Ross and Chandler on "Friends"

"A Look Back" is a daily column that highlights a moment from fashion's fabulous past. Today's pick is from the November 10, 1998 episode of "Friends": "The One With Thanksgiving Flashbacks." In one of the flashbacks, Ross (David Schwimmer) and Chandler (Matthew Perry) dressed up in Miami Vice-esque outfits. We know what we'll be watching today...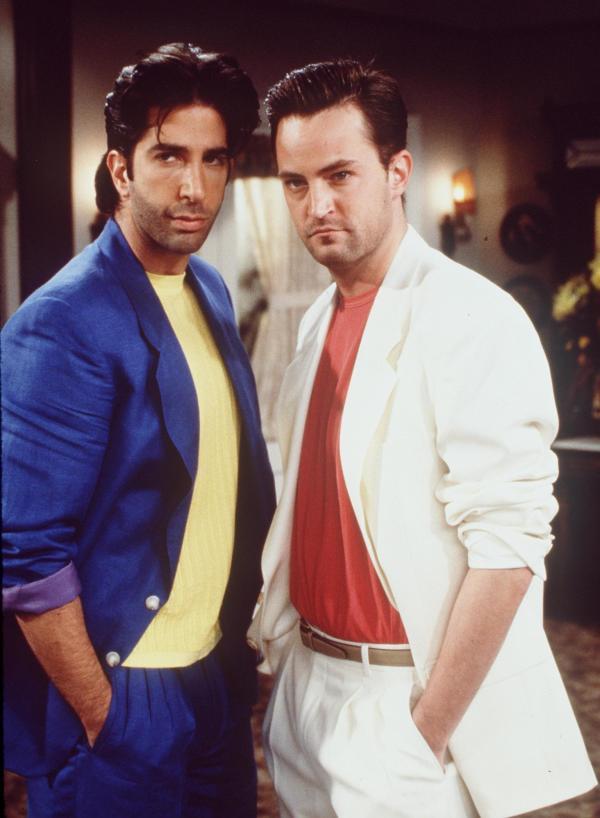 Getty Images

Take a look out our previous A Look Back photos in the slideshow below.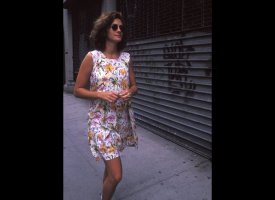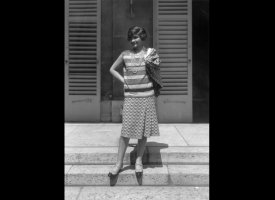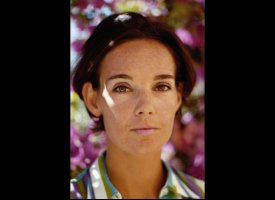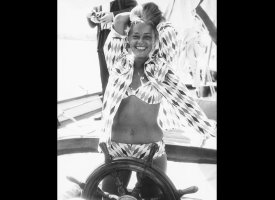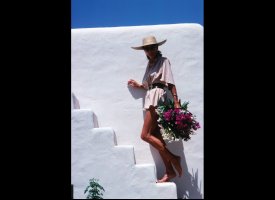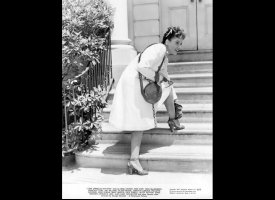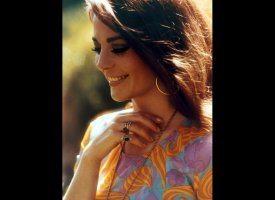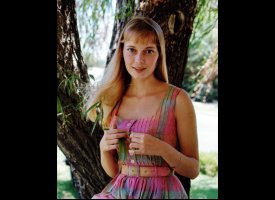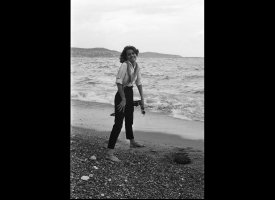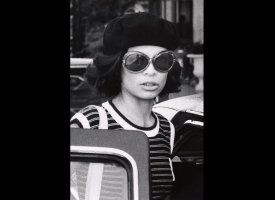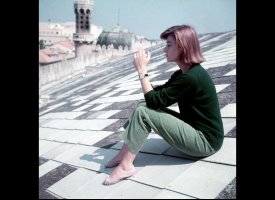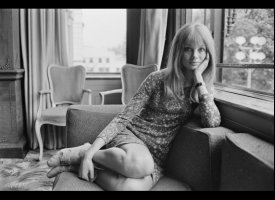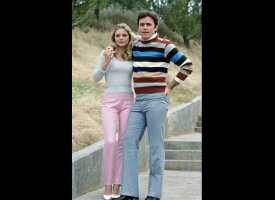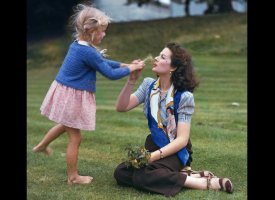 FASHION RELATED LINKS YOU MAY LOVE: