Small Business Saturday: Twitter Reacts To Second Annual 'Shop Small' Day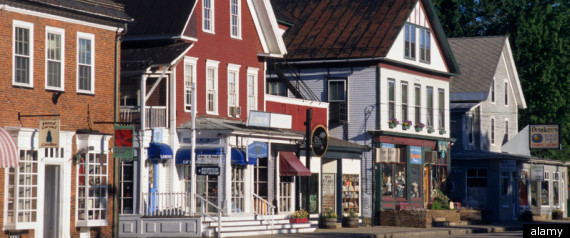 Black Friday may be America's biggest shopping day of the year, but Small Business Saturday is also gaining momentum among the masses.
In its second year running, the Small Business Saturday's Official Facebook page attracted over 2.6 million likes, up from 1.2 million in 2010.
Nestled between Black Friday and Cyber Monday, Small Business Saturday is the day on which American Express offers its card members a $25 credit for any $25 or more spent at qualifying small businesses nationwide.
The shop small movement received an extra boost thanks to Occupy Wall Street's outrage over Black Friday, calling for consumers to boycott chain stores in favor of shopping at small business owned stores. In addition to forming Occupy Black Friday and Don't Occupy Walmart, several OWS chapters also organized protesters across the country the day after Thanksgiving.
In honor of Small Business Saturday, click through the slideshow to see the latest tweets in support of local business.