2 Mass. Women Punished For Stealing From Weddings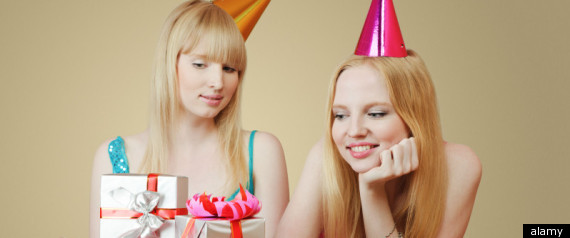 WORCESTER, Mass. -- Two Massachusetts women who crashed wedding receptions and stole gifts and money intended for the newlyweds have been ordered to pay more than $4,100 in restitution.
Grafton resident Summer Igoe and Westboro resident Jenna Desaro pleaded guilty to larceny and conspiracy charges. They were placed on probation for three years.
Prosecutors say the women stole gifts and money from a May 21 wedding reception at Wachusett Country Club in West Boylston and from a May 31 reception at the Beechwood Hotel in Worcester (WUS'-tur).
The women attended the receptions uninvited and appeared on surveillance videotape both times.
Copyright 2014 The Local Paper. All rights reserved. This material may not be published, broadcast, rewritten or redistributed.