Jill Zarin: Style Evolution (PHOTOS)
Whether it's on "The Real Housewives of New York City" or the red carpet, Jill Zarin shows off her style with figure-flattering frocks and fitted shift dresses. While she's no longer on the show that boosted her to fame, Zarin is busy promoting her book, "Secrets of a Jewish Mother," designing the Jill Zarin Home bedding collection for Bed, Bath & Beyond and creating her line of shapewear, Skweez Couture.
Click through the gallery below for Zarin's red carpet fashions as she celebrates her 48th birthday this Wednesday.
And have a look through our many other Style Evolutions here.
With husband, Bobby, in May 2006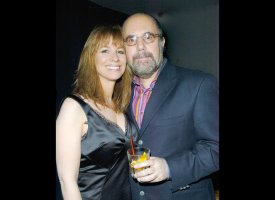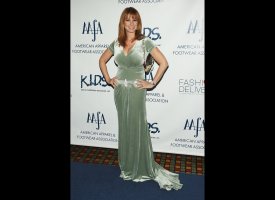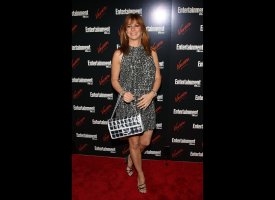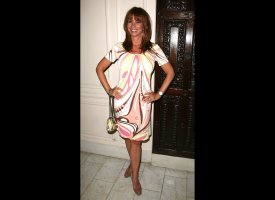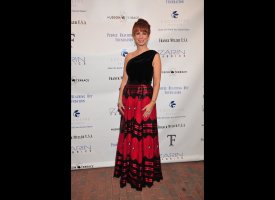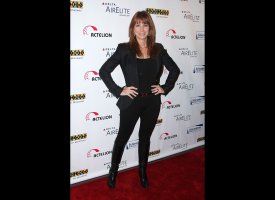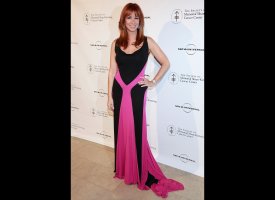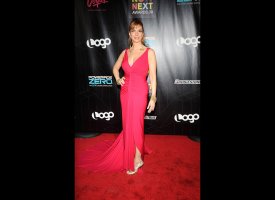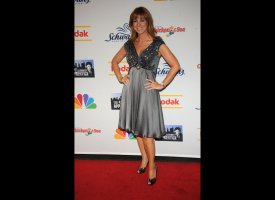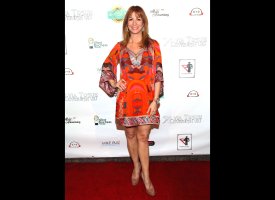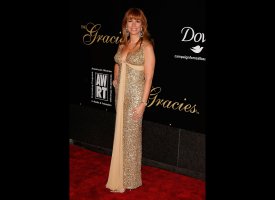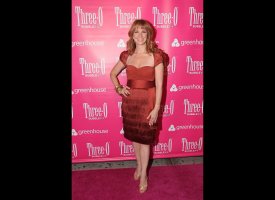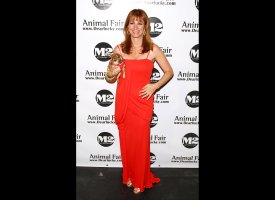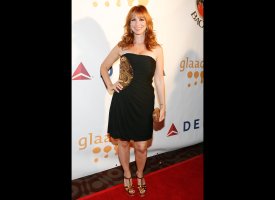 CELEBRITY RELATED LINKS YOU MAY LOVE: