Or if we're getting particular, hooray for Elle Brazil, for choosing Lea T. for its December cover. The Brazilian transsexual model looks stunning on one her first mainstream covers ever.
We're especially loving her wavy, ombre hair -- reminds us a bit of our style idol, Rachel Bilson, non?
See the cover below -- whadya think?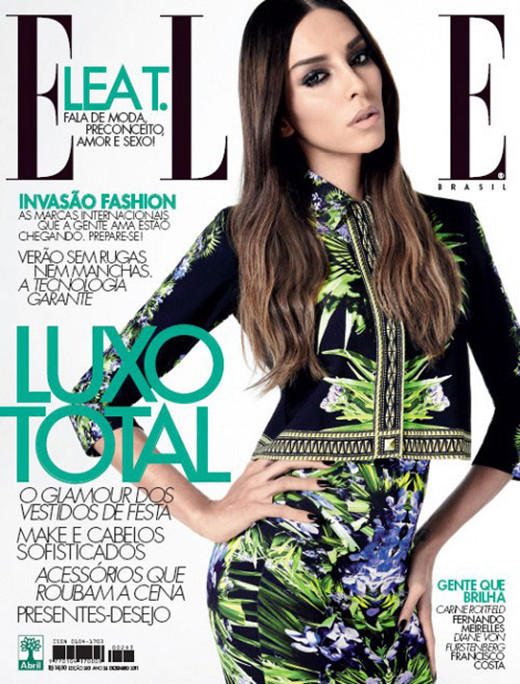 SUBSCRIBE AND FOLLOW
Get top stories and blog posts emailed to me each day. Newsletters may offer personalized content or advertisements.
Learn more