Are Local Politicians Too Paranoid To Decriminalize Marijuana?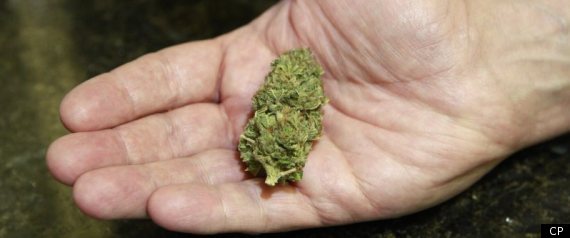 Chicago Reader:
On the morning of October 27, after several weeks of behind-the-scenes maneuvering, Cook County commissioner John Fritchey stepped before reporters to make a demand that would have been unthinkable just a short time earlier: Chicago police should stop arresting people for possessing small amounts of marijuana.
As recently as the summer, many elected officials viewed marijuana decriminalization as a daring if not suicidal political move--and that's among the pols who think it's a good idea. But this fall, Fritchey coaxed a rainbow coalition of three aldermen--one black, one white, one Hispanic--to stand at his side as he called on city officials to implement a smarter, more lenient pot policy.

Read the whole story: Chicago Reader