'Tis the season for those hilariously outrageous holiday gift guides!
When we spotted these lavish recommendations for the goods to buy your loved ones this season, we were kind of taken aback by, yes, the prices, but also the sheer novelty of the ideas behind it: a special helmet just for riding a Vespa? A crystal dagger? Who thinks of this stuff?
Let's compare some of the gift guides, for those with deep pockets who got behind on their Cyber Monday shopping.
First of all, the New York Times recommended yesterday that you purchase these Neiman Marcus Swarovski-studded tweezers, which come with a similarly bedazzled tweezer stand. Heaven forbid your sparkly tweezers graze a countertop!
The set can be yours for $200 - only the best for your stray eyebrow hairs.
Here's a sampling of Vogue's gift recommendations:
We'll be sure have our butler fetch these when he runs out to pick up our dry cleaning.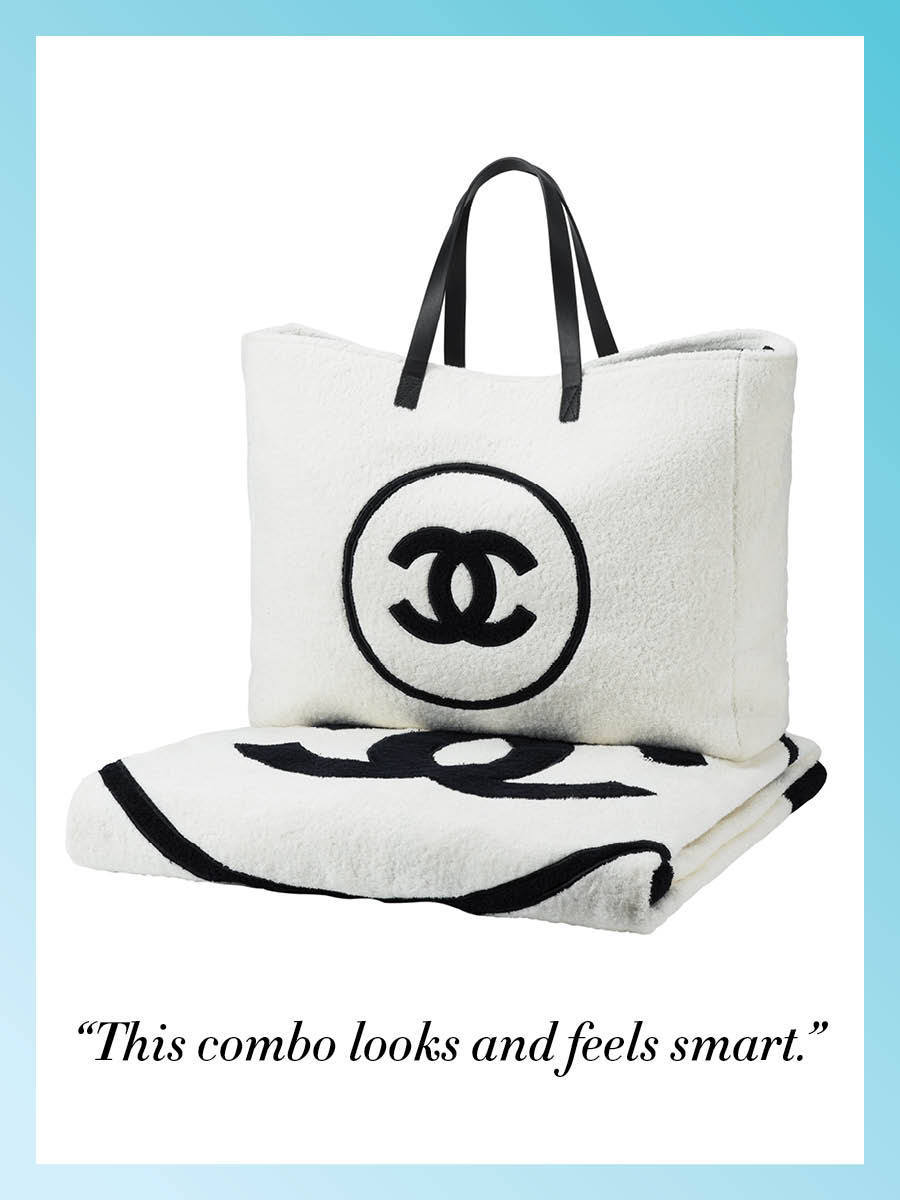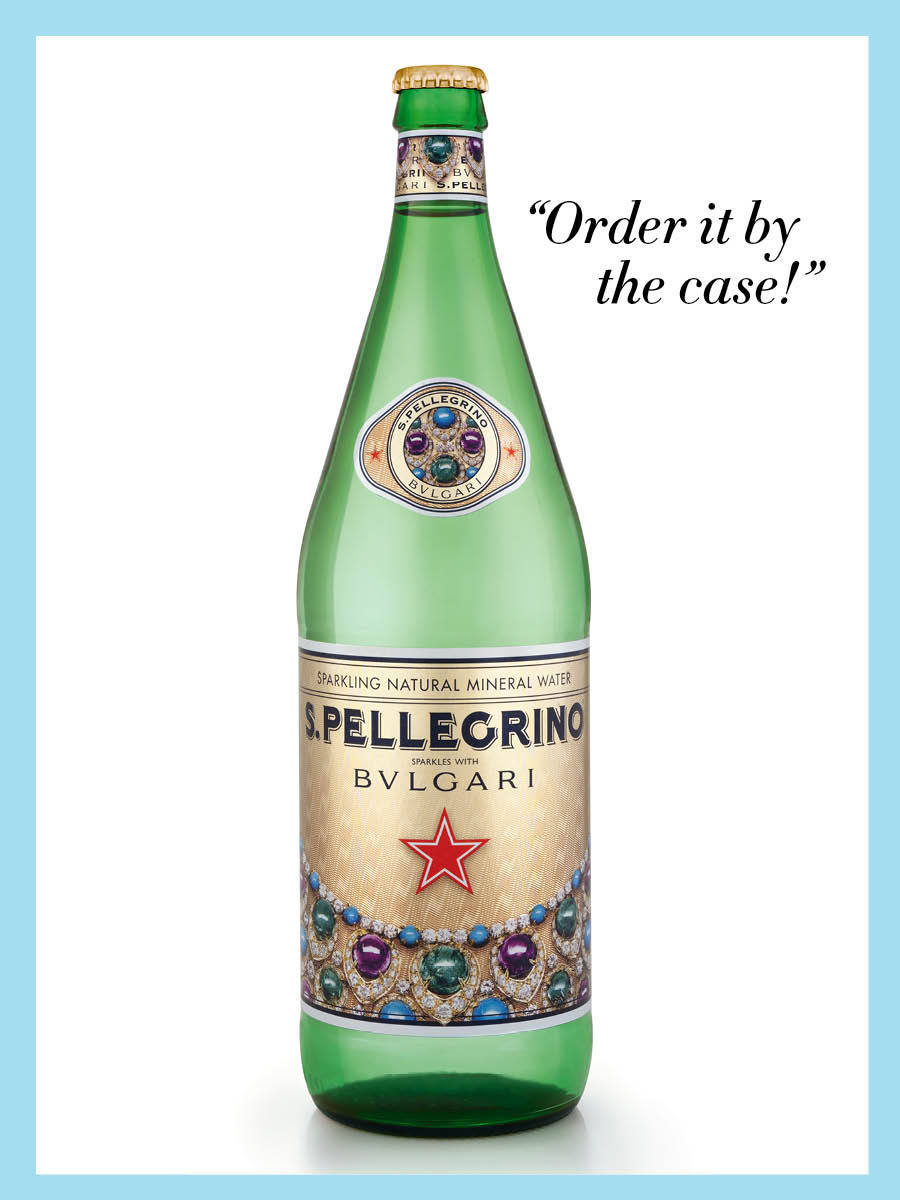 SUBSCRIBE TO & FOLLOW LIFESTYLE
HuffPost Lifestyle is a daily newsletter that will make you happier and healthier — one email at a time. Learn more