Bianca Jones, Missing 2-Year-Old, Searched For In Detroit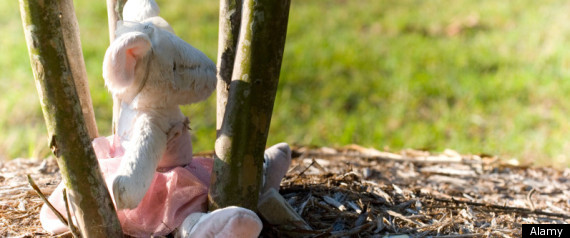 DETROIT -- Detroit police are searching for a 2-year-old girl who has been missing since her father was carjacked and the thief drove away with her strapped into a seat.
Detroit Police Chief Ralph Godbee says police are working with FBI agents to find Bianca Jones. Her father reported being carjacked at gunpoint about 9:45 a.m. Friday in the New Center area of Detroit. The vehicle was recovered nearby with child seat still inside, but the girl was missing.
Godbee says police have been speaking with Bianca's "very distraught" parents.
She was last seen wearing a purple coat, pink tights and pink shoes.
The carjacking suspect is described as a light-skinned African-American man who is not clean-shaven.

Copyright 2013 The Local Paper. All rights reserved. This material may not be published, broadcast, rewritten or redistributed.