Business Insider has a great slideshow of McDonald's ads from around the world that will never be shown in America. Turns out McDonald's is rather controversial overseas! The ads tackle some weighty issues like homosexuality, obesity and religion. Two standouts are below -- check out the full list over at Business Insider.
In Japan, McDonald's gets sexy:
In Saudi Arabia, the filet-o-fish ads highlights clean water, which can be in short supply: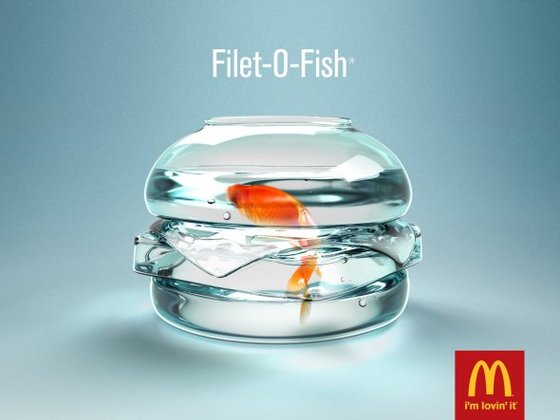 See Business Insider's full list here.
YOU MAY LIKE
CONVERSATIONS
FOLLOW HUFFPOST