Port of Miami's 2035 Master Plan Includes Manatee-Displacing Mega-Yacht Marina, Hotels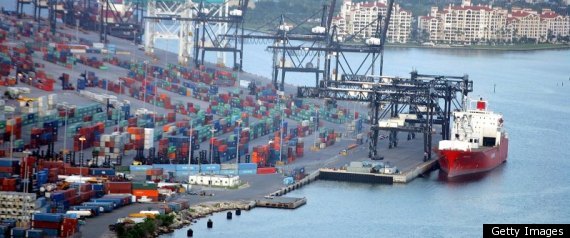 The Miami New Times:
If you thought the Port of Miami's deep dredging project was controversial, get a load of this.
Riptide has obtained a copy of the port's 2035 Master Plan. It calls for adding three new cruise ship berths, a mega-yacht marina near downtown, and a seven-story "multi-modal center" with hotels, retail, entertainment, and restaurants.
Read the whole story: The Miami New Times