NYC Transit: Subway Riders Stranded During 2010 Blizzard Were Forgotten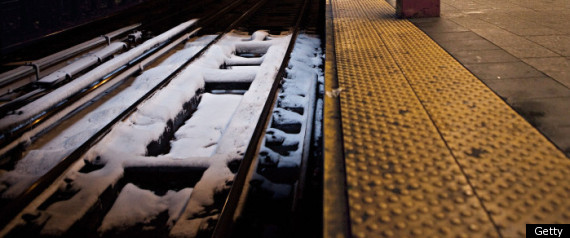 NEW YORK -- A transit official has admitted that subway passengers left stranded on a train for hours during last year's blizzard had been forgotten.
New York City Transit President Thomas F. Prendergast testified Tuesday at a City Council hearing on winter preparedness.
Among other things, he discussed an A train that was infamously stranded last December on an open-air station platform in Queens, near Kennedy Airport.
He added that the situation was "inexcusable."
Prendergast says that now, advocates will be responsible for "the care and well-being" of stranded passengers. He says that will be their only job.
___
Copyright 2013 The Local Paper. All rights reserved. This material may not be published, broadcast, rewritten or redistributed.