Teri Hatcher: Style Evolution (PHOTOS)
Like wine, actress Teri Hatcher gets better with age. The " Desperate Housewives" (for which she won the Golden Globe and Screen Actor's Guild Award for Best Actress in a Comedy Series) star knows how to work the red carpet with her lean figure, sexy thigh-high slits and deep necklines. But the California native has also fallen victim to flared jeans and a fanny pack -- can't win them all!

Take a look back at her red carpet moments while Hatcher celebrates her 47th birthday this Thursday with her daughter, Emerson Rose.
And have a look through our many other Style Evolutions here.
With Michael Bolton in April 1992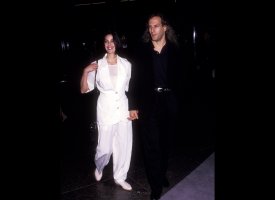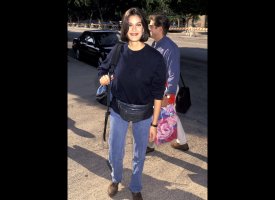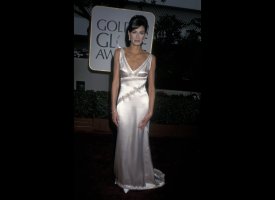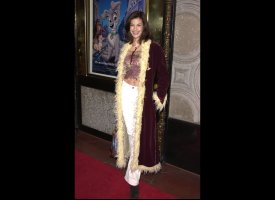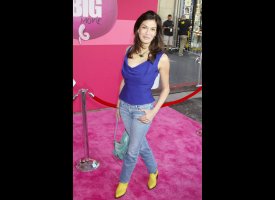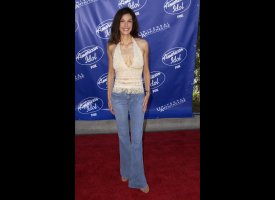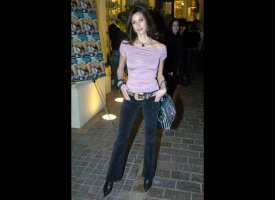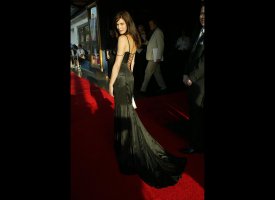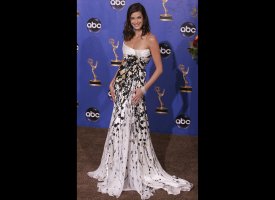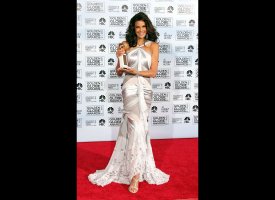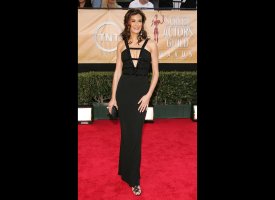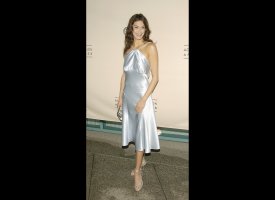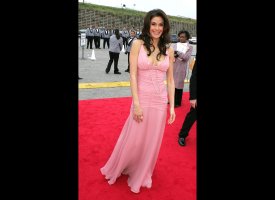 CELEBRITY RELATED LINKS YOU MAY LOVE