Germany: Bomb Plot Suspect Halil S. Arrested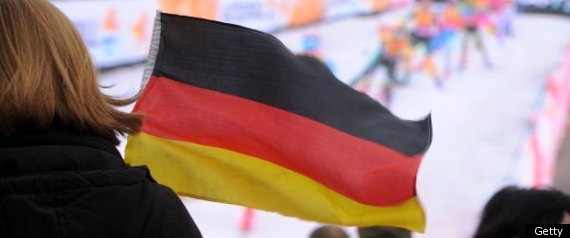 BERLIN (AP) -- Federal prosecutors say they have arrested a 27-year-old German man on charges he was part of an al-Qaida bomb plot in Europe.
Prosecutors' spokesman Marcus Koehler said in a release Thursday that suspect Halil S. was arrested in Bochum on charges of membership in a terrorist organization.
Koehler says the suspect, whose last name was not released in accordance with German privacy laws, is accused of providing financial and logistical support for three other suspects arrested in April on suspicion they were making a bomb.
Authorities at the time said the three hadn't picked a specific target, but were experimenting with explosives and detonators.
Halil S. is also alleged to have tried to carry the bomb plot forward after their arrest.