Pippa MIddleton dressed up her winter wardrobe today with a chic new addition: a fur scarf. While we don't know whether it's faux or for real, the brown fuzz elevates her wool coat-and-boots combo to a sophisticated new level.
Of course she kept some things the same: the signature shades are intact, as is the long, slightly side-parted hair.
Check out pics of Pippa below... think a call from PETA is around the corner?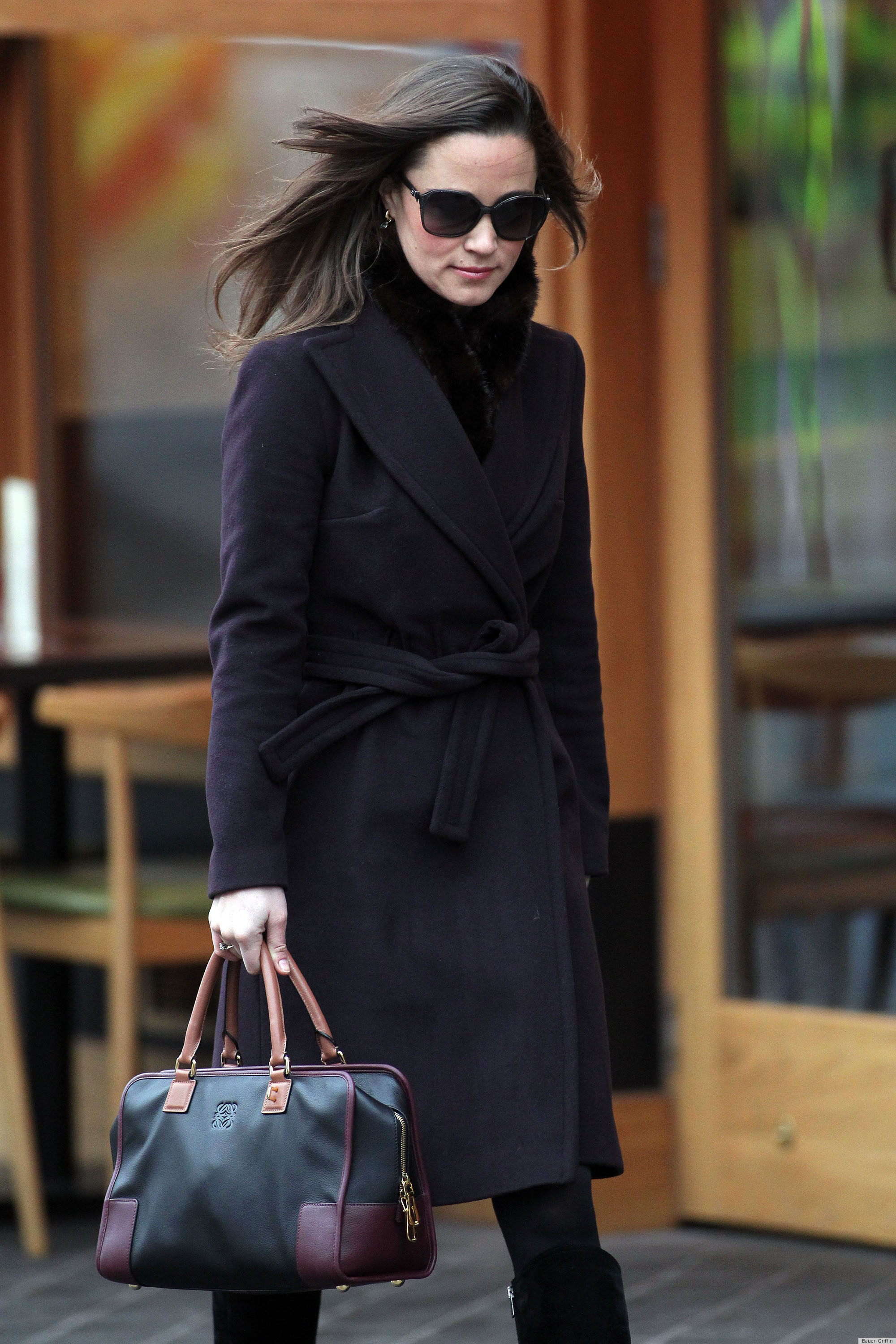 FOLLOW HUFFPOST