Ali Larter's Skin-Tight Leather Pants: Look Of The Day
WHO: 35-year-old actress Ali Larter
WHAT: A mix of preppy and edgy: the Jersey girl paired a tweed blazer with skin-tight leather pants. Studded bag, cuff bracelet and black pumps completed her daytime look.
WHERE: The blonde babe was spotted running errands in Los Angeles, CA on December 9th.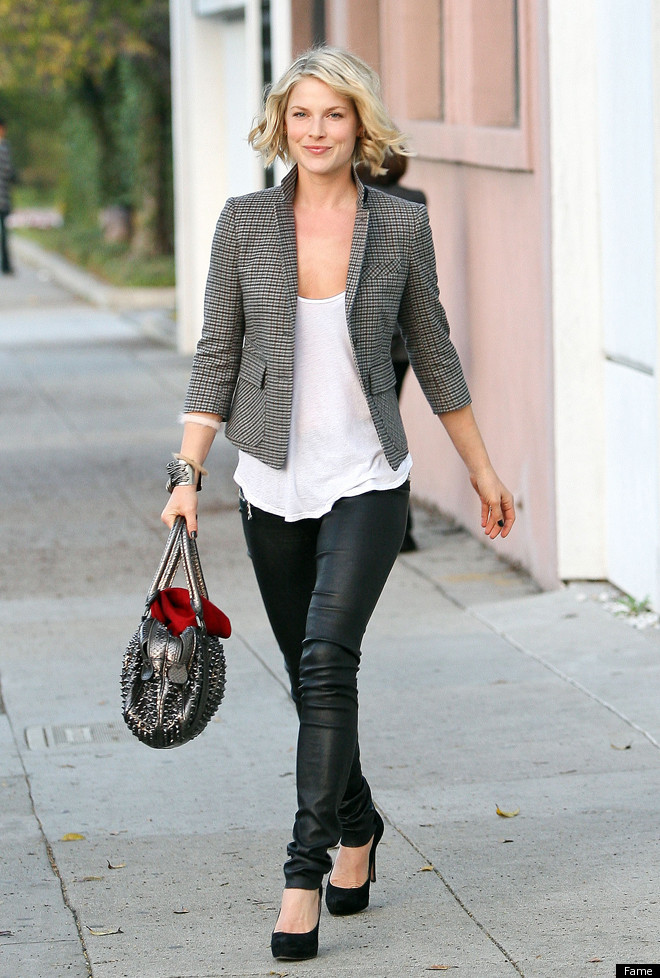 Check out previous Look of the Day photos in the slideshow below:
Rachel Zoe And Cindy Crawford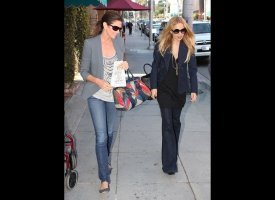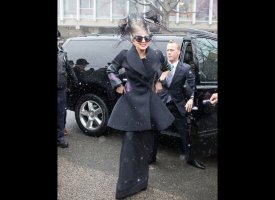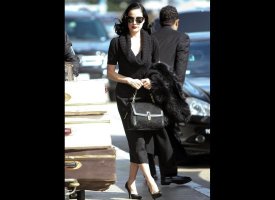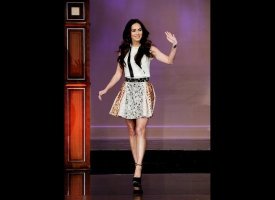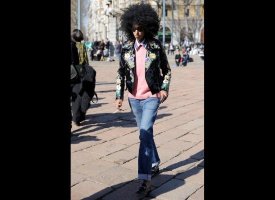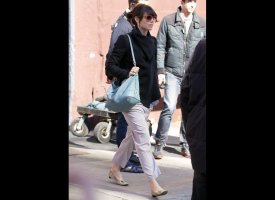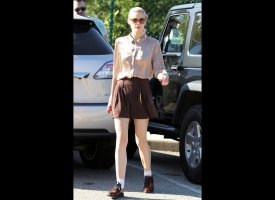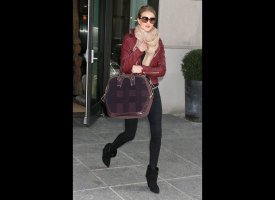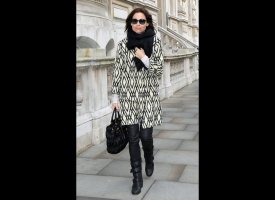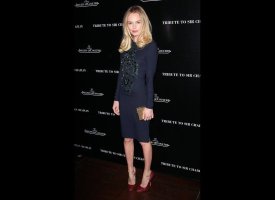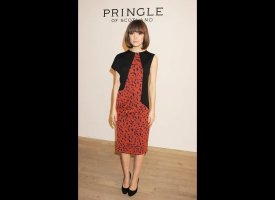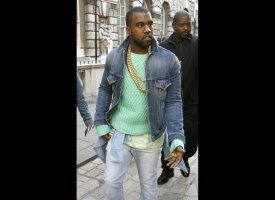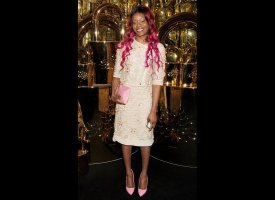 CELEBRITY RELATED LINKS YOU MAY LOVE