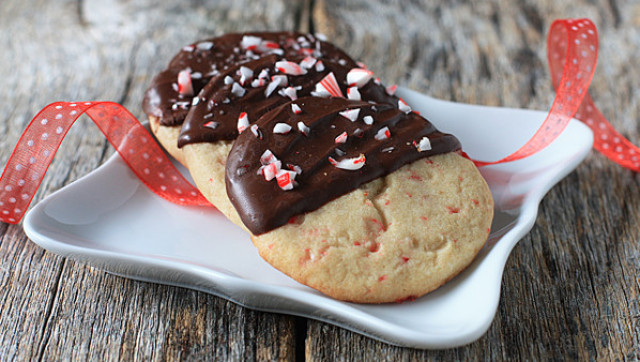 With so many holiday cookie recipes to choose from -- frosted sugar cookies, shortbreads galore, chocolate crinkles, raspberry linzers, molasses -- this time of year is a baker's dream. And because the Christmas season creates such a demand for holiday cookies, the home baker is gifted with many excuses to keep playing with all that flour, sugar and butter. Whether you're an experienced baker or an annual one, you'll find just what you're looking with these 60 holiday cookie recipes.
SUBSCRIBE AND FOLLOW
Get top stories and blog posts emailed to me each day. Newsletters may offer personalized content or advertisements.
Learn more