Teens Giving Back: Top 10 Ways To Make A Difference Over Holiday Break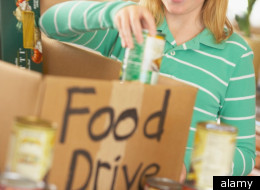 Want to 'Get Ur Good On' during the holidays? Miley Cyrus's organization -- which connects youth to volunteer opportunities -- shared with us their ultimate list of ideas for you and your friends to make a BIG difference in your communities over winter break.
Check out the slideshow below and let us know how you plan to give back this season in the comments (or tweet us @huffposthigh!).