Occupy Wall Street Donations Nearly Grinding To A Halt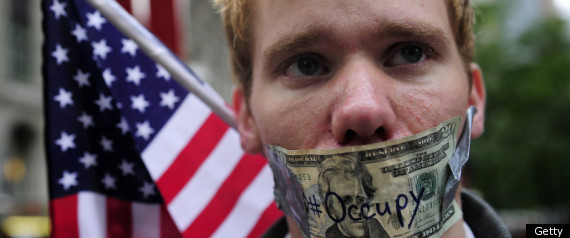 Salon:
Occupy Wall Street has taken in more than $665,000 in donations since it launched Sept. 17. Here's the bad news for Occupy: donations have fallen off a cliff, from a high of around $20,000 per day to a current low of just $98 on Dec. 13. The good news: the movement still has hundreds of thousands of dollars in the bank, an impressive sum for an entity that has existed for a mere three months.

Subscribe to the HuffPost Money newsletter!