Alabama Poor Cut Off From Running Water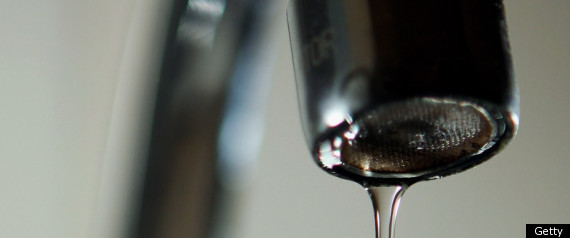 BBC News:
Banks stand to lose millions of dollars in debt repayments if the biggest municipal bankruptcy in American history is allowed to proceed.
But the real victims of the financial collapse in the US state of Alabama's most populous county are its poorest residents - forced to bathe in bottled water and use portable toilets after being cut off from the mains supply.

Read the whole story: BBC News
Subscribe to the HuffPost Money newsletter!