Guerlain Noir G: The Most Luxurious Mascara I've Tried So Far!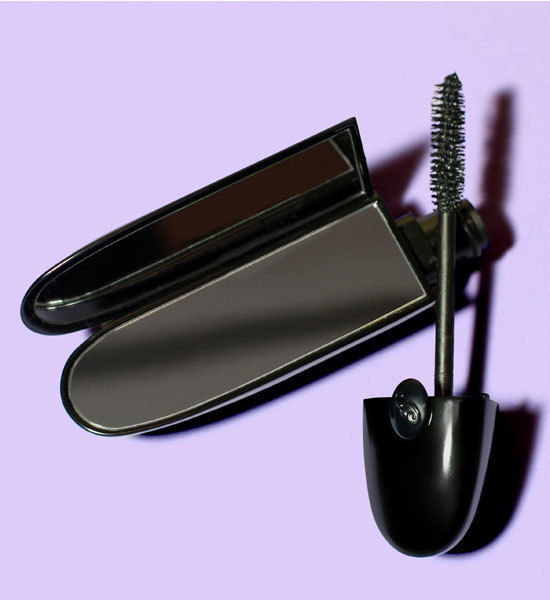 Guerlain Noir G De Guerlain Mascara. Photo: Bobby Doherty

After discovering that my black leather Zara handbag weighs almost nine pounds thanks to two cellphones, an iPad, one month's worth of bus ticket receipts and an overstuffed cosmetics case, I can stand to lighten my load. And this new mascara from Guerlain is my first step towards getting my makeup organized.
Part refillable mascara, part pop-up mirror and all-around luxury at your fingertips, Guerlain Noir G's sleek case (first seen on the French house's Rouge G lipsticks) holds the essentials for longer and thicker eyelashes. The unique formula is comprised of carbon black pigments that disperse evenly to intensify color; an extract from a species of brine shrimp that stimulates lash growth and boosts keratin for strength and a fine film that sets the curl and prevents flaking. Plus, its peach, rose, jasmine and white musk scent makes it even more alluring.
After just two swipes on the top and bottom, I've noticed that my lashes appear less sparse and feel incredibly soft. And when I'm pressed for time in the morning, I can even skip the lash curler and not worry about the fine hair above my eyes going limp.
Guerlain Noir G De Guerlain Mascara, $49 and $29 (for refills), available December 25 at Saks Fifth Avenue and beginning January 2012 at Neiman Marcus, Nordstrom, Bloomingdales and Bergdorf Goodman.