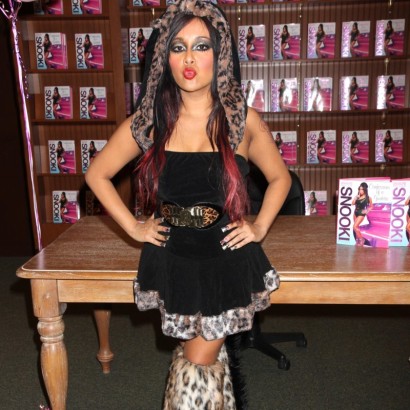 We get it, you want to make a splash with your pink hair or your studded thong. Here's a thought--how about just going for the classic, elegant look and letting your talent speak for itself? You never saw Marilyn Monroe in a meat dress, did you? From the Oscars to the Emmys to the streets of New York, celebrities have given us something to look at--and learn from--this year. No star is exclusive to either the best or worst dressed list, in fact, many times they land on both. Check out our gallery below and cast your vote for the worst dressed star of 2011.
SUBSCRIBE AND FOLLOW
Get top stories and blog posts emailed to me each day. Newsletters may offer personalized content or advertisements.
Learn more