15 Tacky Christmas Lighting Displays (PHOTOS)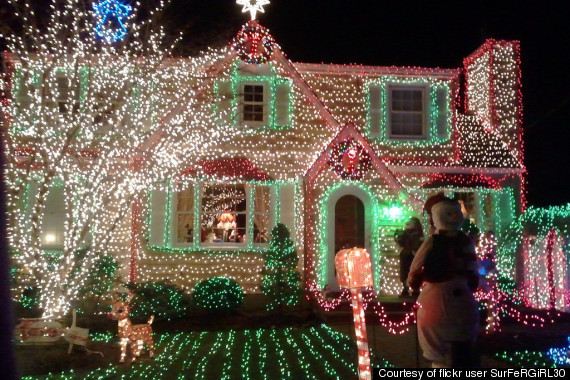 A well-designed and executed Christmas lighting display can bring immeasurable entertainment to viewers of all kinds. Holiday decorations have become a form of high art with many spectacular examples.
However, not all Christmas displays are entertaining for their beauty and some can provide a heavy dose of unintentional comedy. Huffpost Religion hopes that you enjoy these examples of wonderfully tacky Christmas decorating as much as we do!
Peace on Earth, but not on my lawn!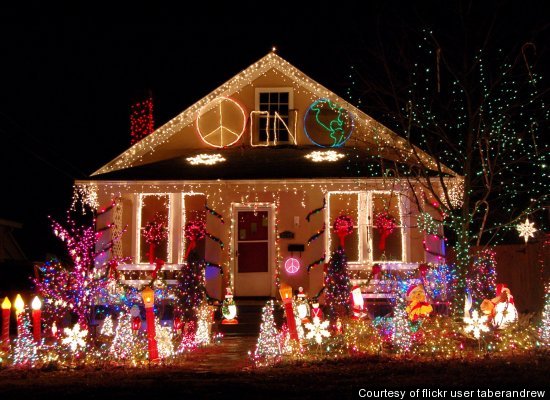 Artemus Clyde Frog

said on 23 Thursday 2010 pm31 8:50 pm:


No. 11 (Full Coverage) is at 372 Dartmouth St. Wyckoff NJ. Per 12/22 article in The Villadom Times, it's going dark after Jan. 1. See it while you can. New Jersey Rules!
Total comments:
110
|
Post a Comment