Happy birthday Brad Pitt!
The actor turns 48 on Dec. 18 and with his recent Golden Globe nomination for his role in "Moneyball," he and his family with Angelina Jolie have a lot to celebrate these days.
Last month, Pitt made headlines when he told Australia's "60 Minutes" that he planned to quit acting when he reached age 50. However, he clarified his statement, saying he wants to focus on producing.
"I wasn't actually putting an exact deadline on my expiration date [in Australia's 60 Minutes interview], but I see it coming," Pitt said at a press conference while promoting "Moneyball." "I just have other interests and I do quite enjoy the production side."
We certainly hope he doesn't decide to ditch the big screen too soon, and neither do our friends over at Snakkle.com, who have uncovered some classic Pitt photos from before he became a household name.
Here's one old school Pitt photo. To see more photos of him before he was famous, head over to Snakkle.com.
PHOTO: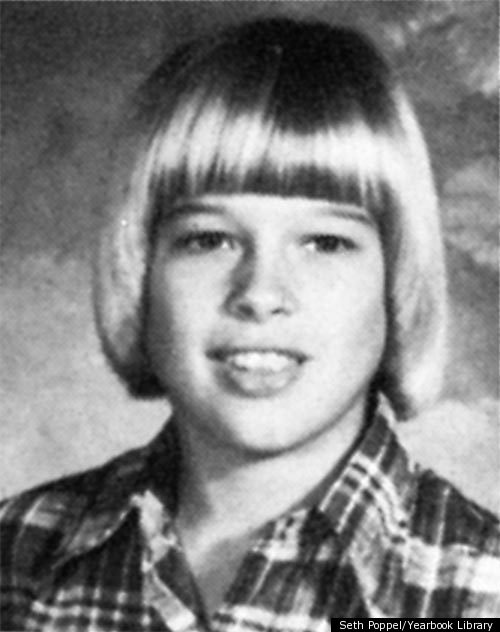 PHOTO GALLERY
BEFORE YOU GO
Eva & Eduardo
PHOTO GALLERY
Eva & Eduardo