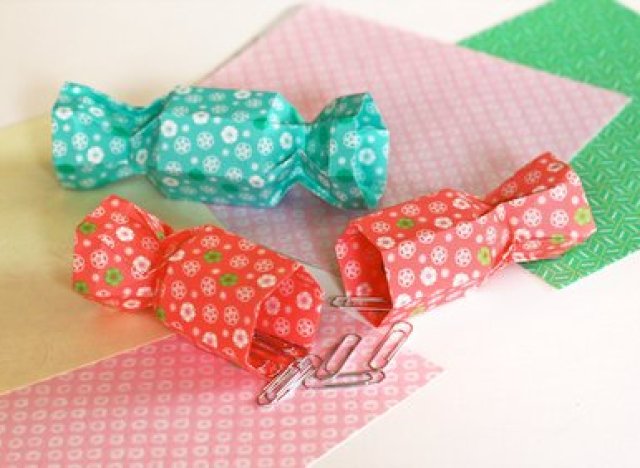 This Craft Of The Day is full of surprises. Photo by Jessica Jones of How About Orange
Everyone loves getting a little surprise, which is why we love these candy-shaped boxes! Set them down as place cards and greet all your guests will a little box of...who knows? If you don't want to fill them with candies, treat the boxes like DIY poppers and put little trinkets like rings or charms inside. All you need to make them is decorative paper and this video tutorial. Remember, origami can be a little tricky, but just have fun and think of it as a relaxing break from the holiday rush.
And, be sure to check out our other great crafts in our Craft Of The Day slideshow below.
SUBSCRIBE AND FOLLOW
Get top stories and blog posts emailed to me each day. Newsletters may offer personalized content or advertisements.
Learn more