End Of Puerto Rico Tax Credit Moves Corporate Profits To Cayman Islands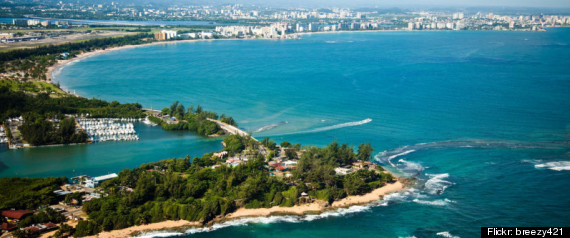 Bloomberg:
On either side of a two-lane road and surrounded by the lush green mountains of Villalba in central Puerto Rico, stand a pair of manufacturing plants owned by Medtronic Inc. (MDT), the world's biggest maker of heart-rhythm devices.
Medtronic does more than half of its $16 billion in annual sales of pacemakers, defibrillators and other devices in the U.S. It manufactures the equipment at this facility, legacy of a defunct U.S. tax break designed to encourage investment on the poverty-stricken island. Yet, Medtronic credits the income to a mailbox in a Cayman Islands office building.

Read the whole story: Bloomberg
Subscribe to the HuffPost Money newsletter!