Mondays With Marlo: My Top 10 Clips From Expert Guests!
This is a special holiday edition of Mondays With Marlo, featuring my 10 favorite tips from the experts who've joined us in 2011 - I hope you enjoy these wonderful clips!
Tim Gunn Reveals Today's Biggest Fashion Atrocity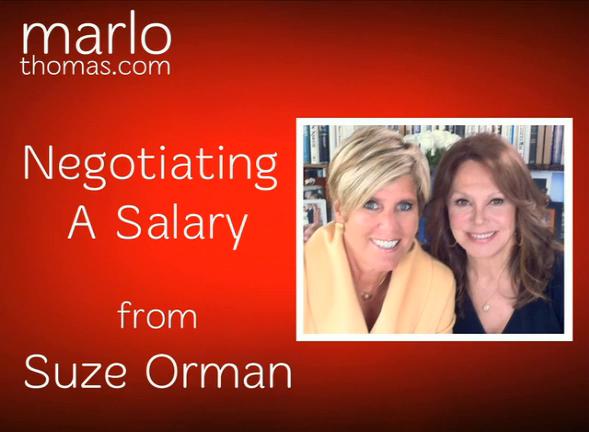 Add Marlo On Facebook:
Follow Marlo on Twitter:
Weekly Newsletter
Sign up to receive my email newsletter each week – It will keep you up-to-date on upcoming articles, Mondays with Marlo guests, videos, and more!
Sign up here